Our Florida team gives back
OneGroup is active in supporting our local communities throughout the eastern United States. Florida is no exception! Tom Wienckoski, president of OneGroup Southeast, and his wife Charlotte have spearheaded the gathering of donations to provide the homeless with backpacks for nearly 20 years. These backpacks are loaded with essential survival items, tents, tarps, and much more. This initiative, called Build-A-Pack, also feeds more than 300 people annually and is growing each year. Additionally, it provides no-cost professional haircuts and ensures that there are plenty of toys and gifts for children during the holiday season.
Build-A-Pack cannot be completed alone. With the help of hundreds of families, volunteers and local businesses, this project has come to life. In the past 19 years, more than 10,000 backpacks have successfully been distributed to the homeless. Tom, Charlotte, and the entire OneGroup Florida team epitomize what it means to "give back" to the community. This is something that is at the very core of OneGroup and is demonstrated every day through our ONECommunity program. We are thankful for the opportunity to help out in our community!
"The greatest gift that the holidays can bring is helping those that are less fortunate than ourselves."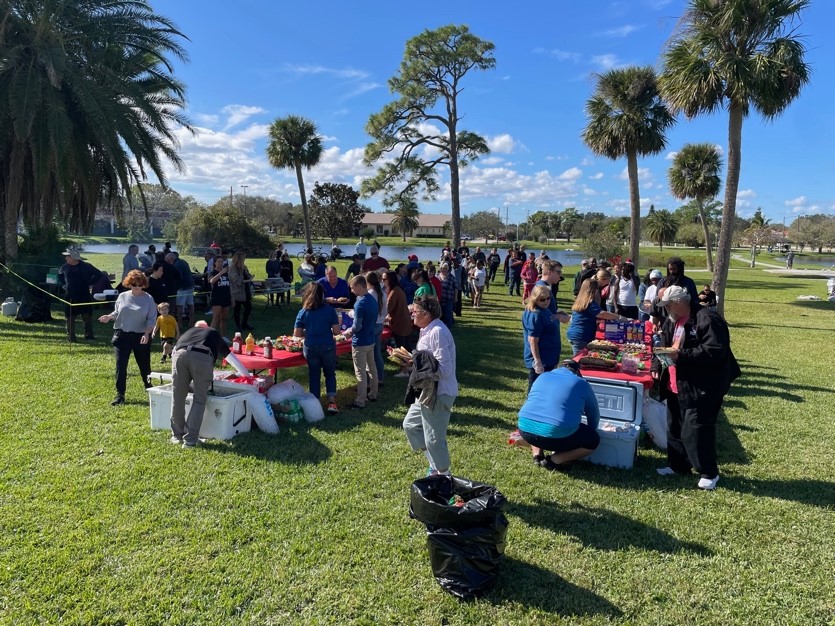 Find this Article Helpful?
Visit our Library of Resources for More!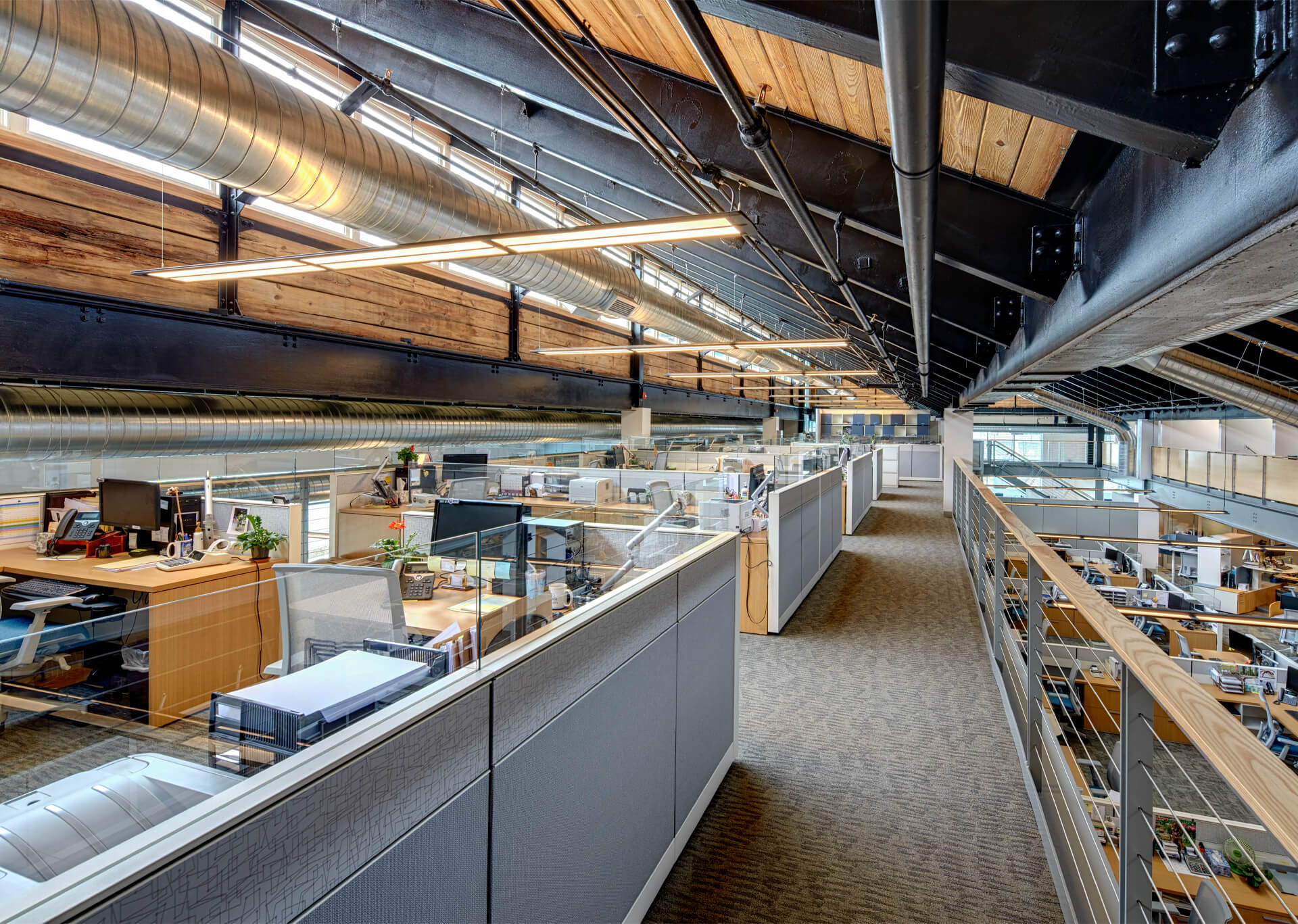 ONEGROUP EXPERTS ARE READY TO HELP
Fill out the form below and an expert from OneGroup will contact you.
For Immediate assistance call 1-800-268-1830
Coverage cannot be bound or altered and a claim cannot be reported without confirmation from a representative of OneGroup.