Sharing Expertise and Experience
On Friday, February 17, Brad Harris, Vice President, Technology, and System Administrator, Beau LaFlore, spoke with over 100 high school students at the Public Service Leadership Academy (PSLA) at Fowler High School. Meeting with freshman all the way up to the senior class, Brad and Beau discussed their career route, what led them to OneGroup, the new system changes they are implementing, and what their day-to-day looks like. The students were intrigued with Brad and Beau's career path and what keeps them here at OneGroup.
Brad's famous advice to all the kids – "Work in a place that values the culture. Whether that's a place with 5,000 employees or 200, working in a place that culture is valued makes the day more enjoyable!"
Our information technology experts enjoyed their time getting to know the students! Brad and Beau, along with the Syracuse City School District (SCSD), made this a great experience all around. By sharing their career knowledge and experience, Brad and Beau were able to give students insight into what a future in information technology could look like.
Through mentorship opportunities such as this, OneGroup supports the Syracuse City School District's mission to empower students and their success.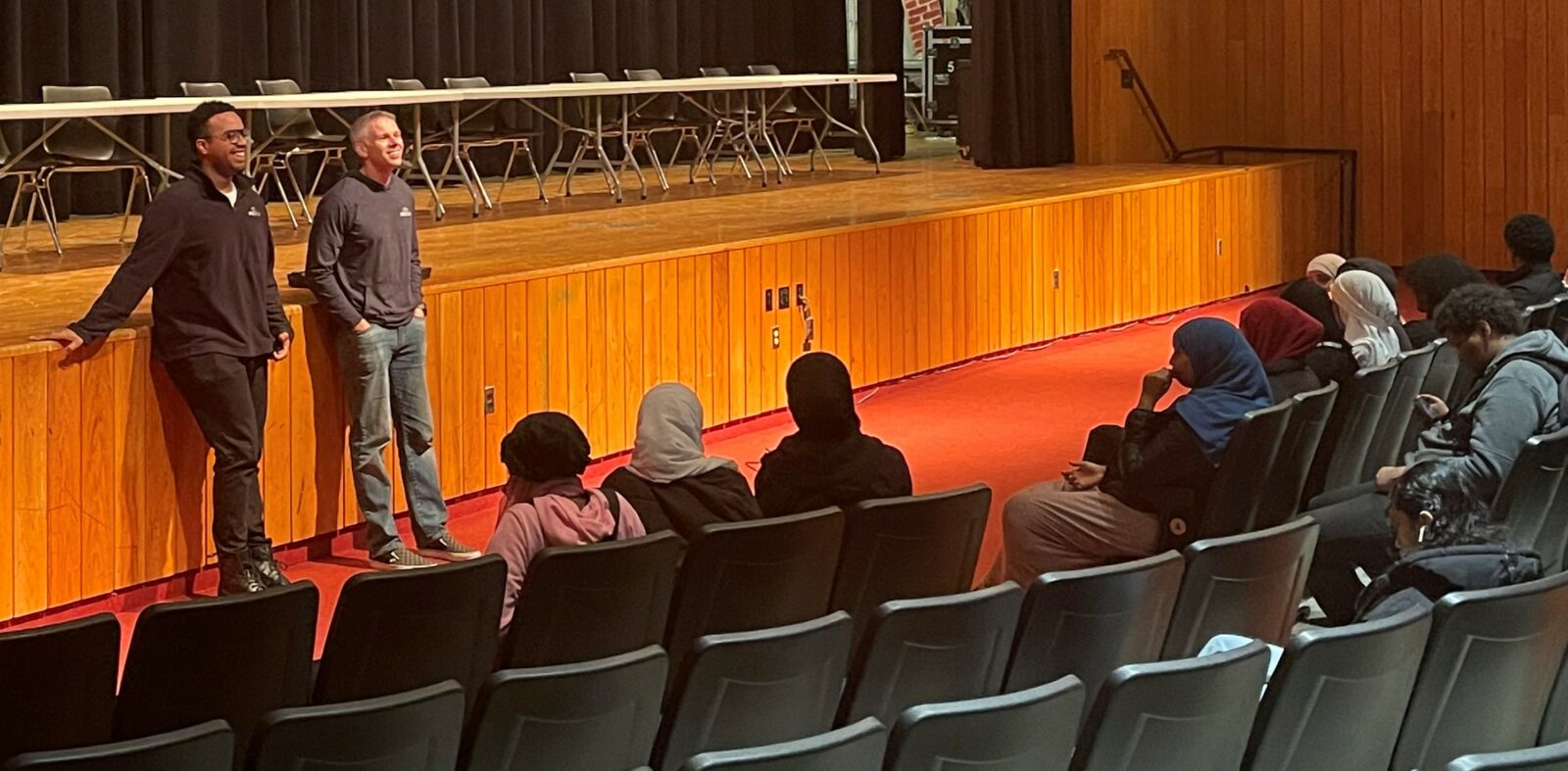 This content is for informational purposes only and not for the purpose of providing professional, financial, medical or legal advice. You should contact your licensed professional to obtain advice with respect to any particular issue or problem. Please refer to your policy contract for any specific information or questions on applicability of coverage.
Please note coverage can not be bound or a claim reported without written acknowledgment from a OneGroup Representative.
Find this Article Helpful?
Visit our Library of Resources for More!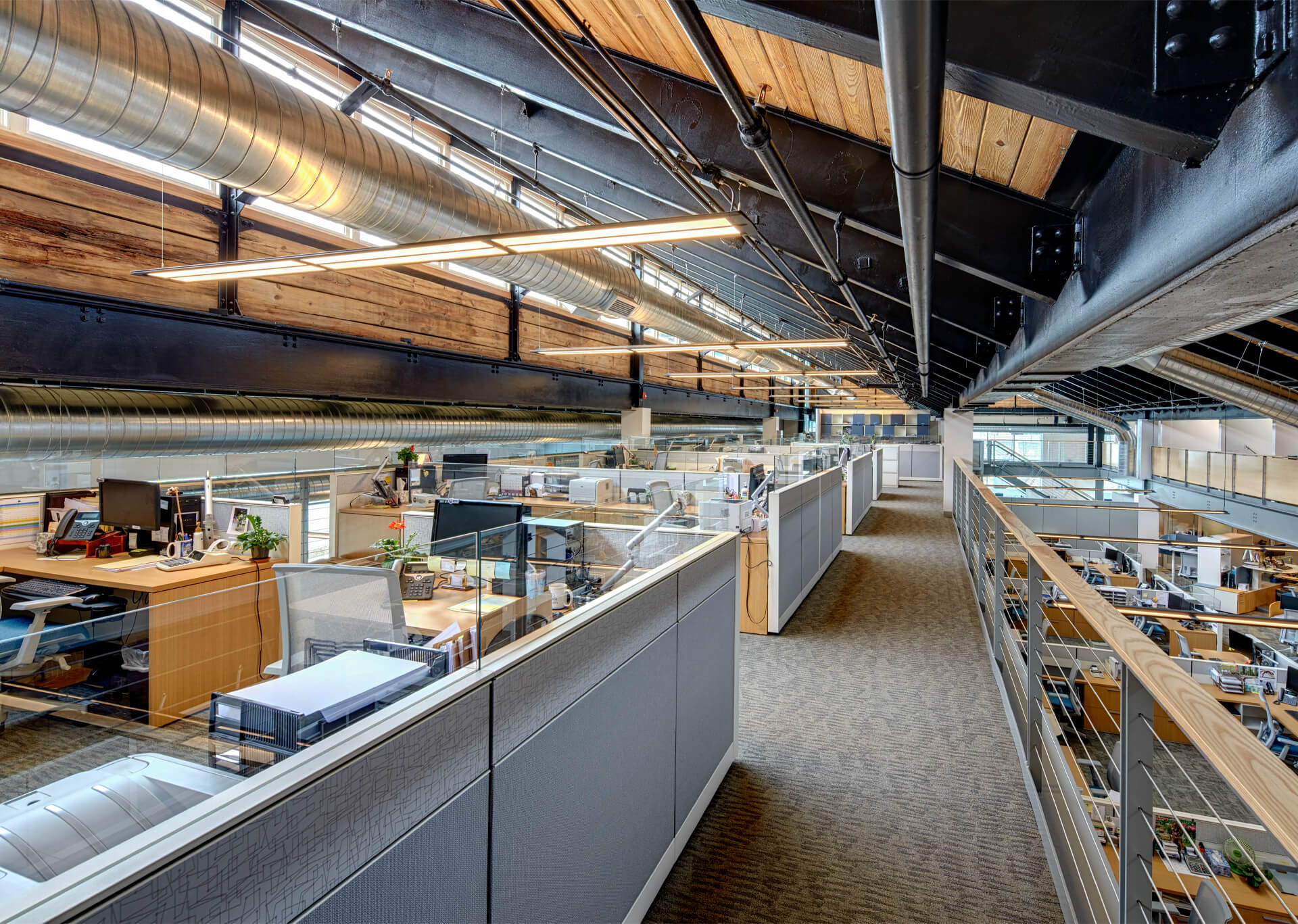 ONEGROUP EXPERTS ARE READY TO HELP
Fill out the form below and an expert from OneGroup will contact you.
For Immediate assistance call 1-800-268-1830
Coverage cannot be bound or altered and a claim cannot be reported without confirmation from a representative of OneGroup.