With Pineview Auto and Country Club
By Pierre Morrisseau
Most Central New Yorkers are looking forward to the summertime, especially in March. The summer brings warm weather and some of the best driving at Pineview Run Auto and Country Club. Pineview Run is a must-visit destination for any auto enthusiast or outdoors lover, featuring 1.1 miles of smooth race-grade asphalt dedicated to technical, precise, and most of all exciting driving. This track is curvy, and as you drive it you learn to time your shifting and turn your steering just right. It's intense, but also extremely technically fulfilling. You really become one with your vehicle.
Exposure is Everything
We're currently pretty deep in the winter in Syracuse, NY. Earlier last month, Punxsutawney Phil predicted six more weeks of winter. If he's right, we can brace ourselves for another few weeks of winter weather. In the winter, driving becomes trickier and more dangerous. Safe and proper winter driving is a skill that should be taught to everyone, especially those that live in areas like Central New York, where winters can be pretty brutal. Winter driving is a potentially life-saving skill that's learned not from reacting, but responding.
The majority of drivers are unprepared for the necessary response required when confronted with dangerous situations on the road. Everyday driving experiences do not allow new drivers to practice and develop the skills and responses they need. Experiencing how your vehicle reacts to dangerous conditions in a safe, controlled environment can likely mean the difference between knowing you can handle a situation and hoping you can handle a situation.
Pineview Run offers a teen winter driving course every year that allows students to experience what it feels like to skid on ice, test their brakes, drift, overcorrect and undercorrect – all in a safe, controlled environment. It's all about knowing what can go wrong and how to handle it, giving young drivers' confidence in their skills.
The courses have finished for this year, but be on the lookout for more driving class opportunities at Pineview. You can view our recap from this year's experience below, or follow the link here.
Don't Tire Your Tires
Something a lot of people may not understand is how important a role your tires play in the way that your car performs in the winter. If you leave summer tires on your car through the winter, the rubber compound on your tire will become stiff and lose effectiveness the colder it gets. When you're trying to drive with a tire that feels solid, you lose all traction – it's like trying to drive wooden wheels on the road. You can see how this becomes especially dangerous in the winter. The same is true for All Season Tires, they work well in normal winter temperatures but when the temperature starts to get near zero, they also lose their traction. This is why a vital aspect of safe winter driving is making sure that your car is equipped with the proper tires.
Making sure that your vehicle is properly equipped, in addition to making sure that you have the necessary skills and knowledge needed to handle your vehicle in all kinds of weather, can help to prevent and minimize accidents.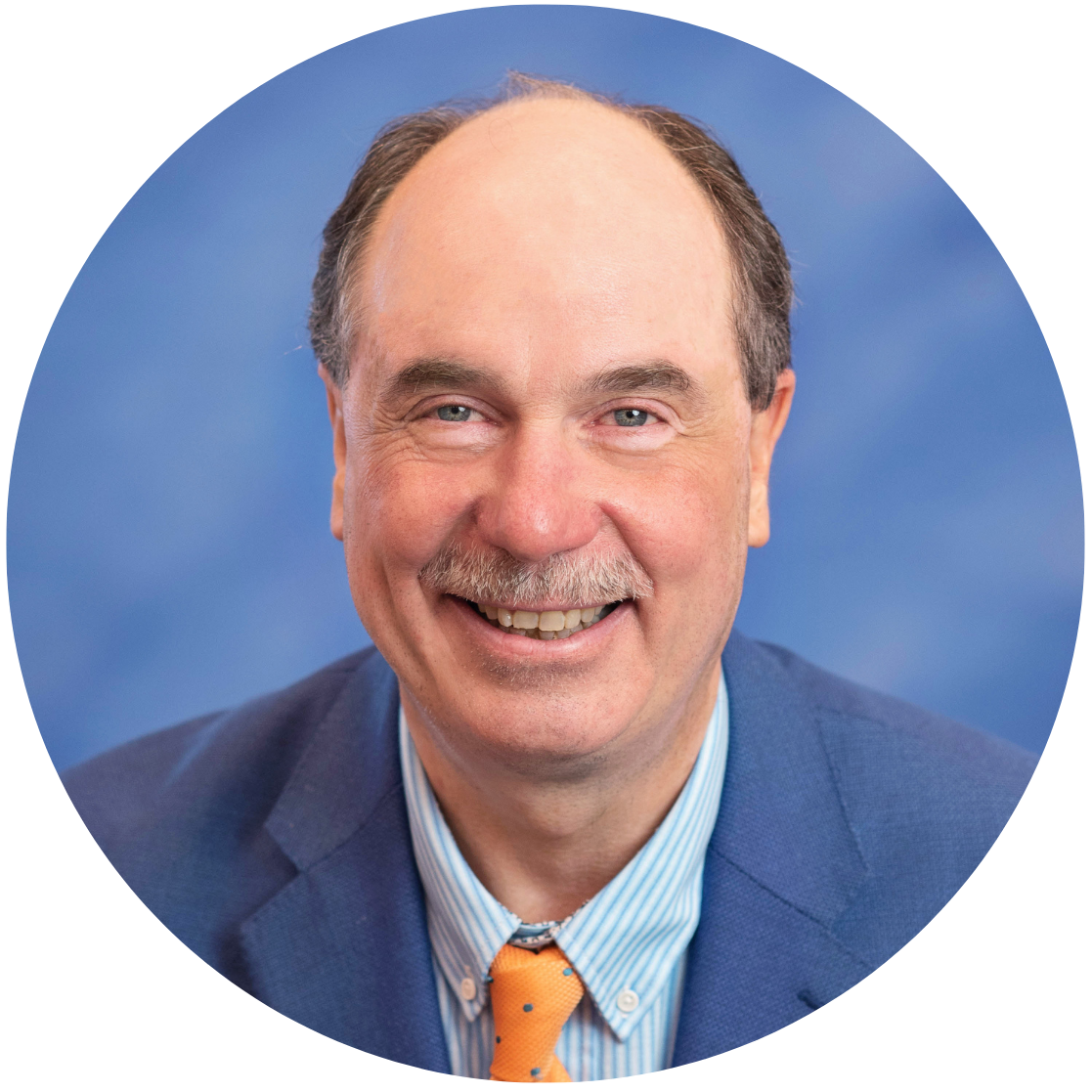 Follow Pierre on LinkedIn to keep up on his conversations with other local thought leaders!
---
This content is for informational purposes only and not for the purpose of providing professional, financial, medical or legal advice. You should contact your licensed professional to obtain advice with respect to any particular issue or problem. Please refer to your policy contract for any specific information or questions on applicability of coverage.
Please note coverage can not be bound or a claim reported without written acknowledgment from a OneGroup Representative.
Find this Article Helpful?
Visit our Library of Resources for More!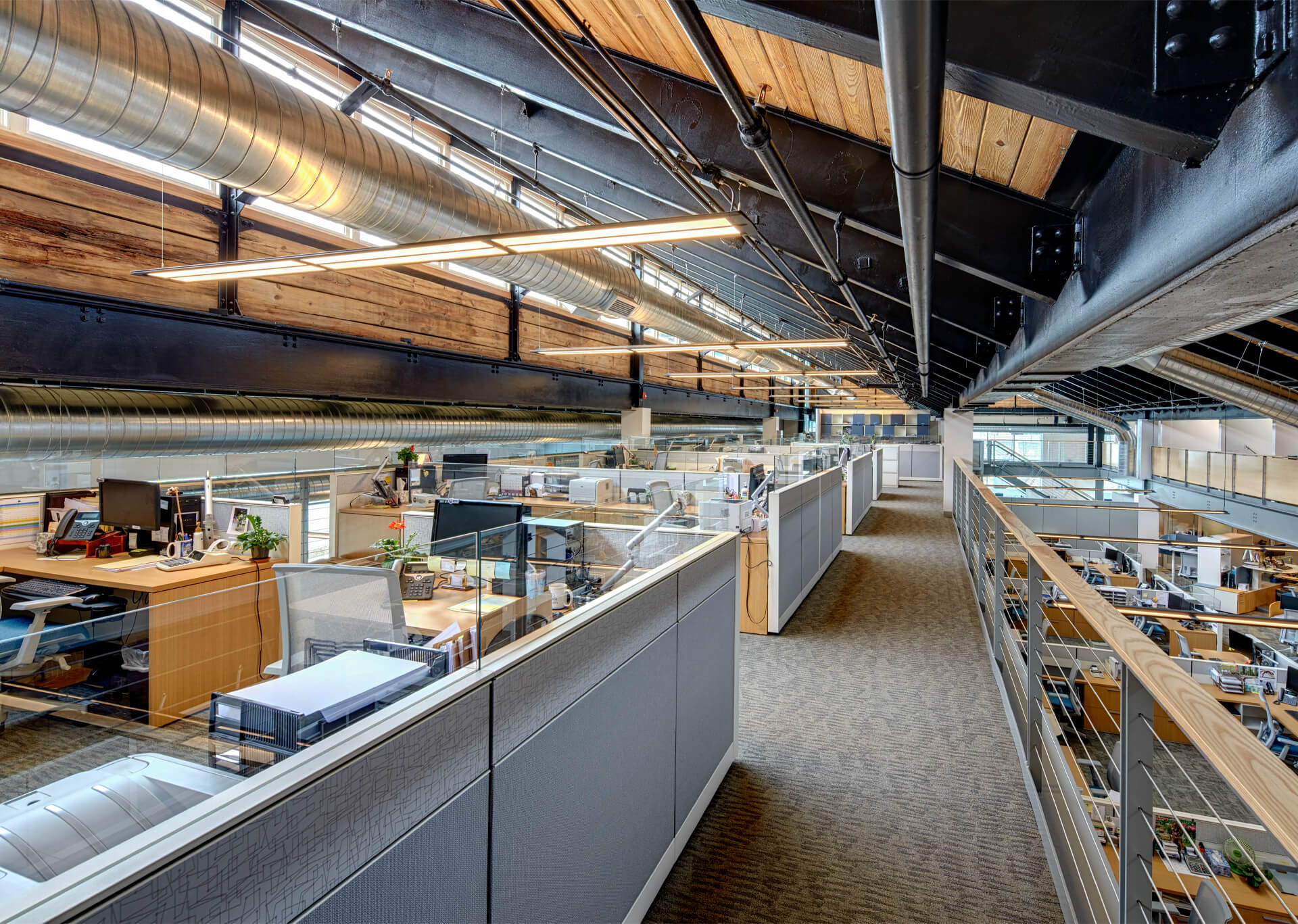 ONEGROUP EXPERTS ARE READY TO HELP
Fill out the form below and an expert from OneGroup will contact you.
For Immediate assistance call 1-800-268-1830
Coverage cannot be bound or altered and a claim cannot be reported without confirmation from a representative of OneGroup.