High Peaks Cyber
With CEO and Co-Founder, Joe Sharkey
"For every expedition, High Peaks Cyber has the right team of experts to summit your obstacles or get around them to find that hidden mountain lake."
Located in Utica, New York, High Peaks Cyber is a small business focused on using technology to make us all safer.
The company works with governmental and commercial sectors to help customers understand emerging threats in the cyber world, developing custom technology and software to help enforce national security. Co-founders Joe Sharkey and JP Blake named the company after the 46 High Peaks of the Adirondack Mountains, and the company's identity is centered around the merging of technology with a rugged outdoorsy nature. Like the high peaks, cyber is "a rugged frontier," and the company's mission is to deliver innovative technology that helps customers reach their peak.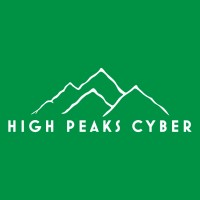 The naming of the company based on the High Peaks helps the company tell their story and emphasizes their pride to be in Central New York. With many clients located in more populated areas such as Washington D.C., it's important to the High Peaks Cyber team that they advocate for the Utica community and all it has to offer. You can find the co-founders and the rest of their team often hiking, camping, canoeing, skiing, or snowshoeing in their free time.
High Peaks Cyber solves large technical problems for their customers daily and competes at a national level, despite its size. They help to solve customers' hardest and newest problems in cyber.
Joe expresses, "It takes a special kind of person to want to do this work." In an industry that is constantly evolving, the team at High Peaks Cyber is always learning. Whether working with different program languages or new technologies, no two days are the same. This keeps things interesting and exciting for the team of lifelong agile learners.
The company's focused and collaborative team of seven often decompress and celebrate breakthroughs with milkshakes, team lunches, and the occasional Nerf battle.
The High Peaks Cyber team uses the analogy of summiting a high peak to understand the need to work hard, rely on your team, come in prepared, and enjoy the excitement when you achieve your goals.
High Peaks Cyber has been a client of OneGroup for two years, and during that time the business's insurance needs have changed through its continued growth. Joe appreciates that working with OneGroup offers High Peaks Cyber with, "real people that care about our business, that care about supporting us as our needs grow."
OneGroup is proud to support small businesses through our OneSelect program. Click here to learn more about the program and to connect with one of our experts.
To learn more about High Peaks Cyber and the work that they do, click here.
Find this Article Helpful?
Visit our Library of Resources for More!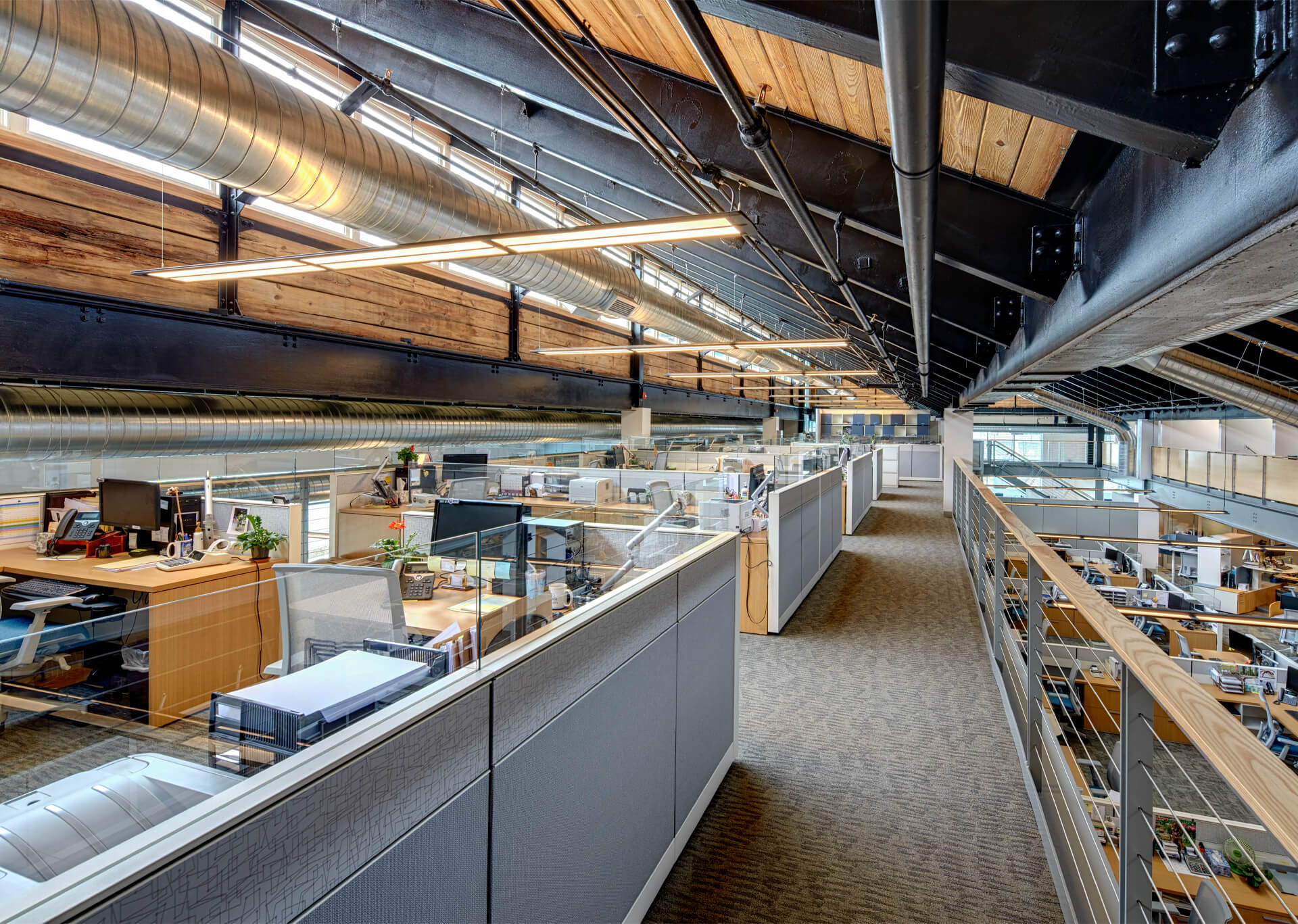 ONEGROUP EXPERTS ARE READY TO HELP
Fill out the form below and an expert from OneGroup will contact you.
For Immediate assistance call 1-800-268-1830
Coverage cannot be bound or altered and a claim cannot be reported without confirmation from a representative of OneGroup.