With New England Regional Director, Thomas "Tig" Gregory
By Pierre Morrisseau
Supply and demand issues have affected many industries the last few years. Earlier this year, it was felt by the egg industry, consumers and producers alike. Get an inside look on the egg production industry and the risks they face with Thomas "Tig" Gregory, III, an expert on the industry.
Tig has been working with many of the country's leading agricultural, food processing, manufacturing, biotech, and transportation companies for over 30 years. He has unmatched expertise in understanding some of the most complex insurance risks that large businesses face today, including the unique risks inherent in the egg industry including dust, wood frame construction in PC9 towns, manure handling, building density, controlled environment exposure, and cyber threats.
A few months back, we sat down with Tig to take a deeper dive into the ins and outs of the egg production industry.
Why have prices increased?
Both egg producers and consumers have been affected by shifts in the market. The contributing factors to the price of eggs include:
Avian influenza. Although not at it's all time worst, outbreaks of avian influenza, or bird flu, limited production capacity and strained egg supply.
Increase in price of feed and grain. Chicken feed and grain prices have been up fourfold over the last months, according to Tig.
Increases in energy costs. Egg producers have to heat their buildings, provide electricity for their properties, and pay for trucks that deliver their product. With diesel fuel up in cost, this has taken a hit on businesses' profits and capacity.
Changing regulation. There's recently been a transition from traditional confined space egg laying, to free range egg laying. Many coastal states have enacted legislation that prevents an egg farm from selling eggs within the state unless they have conformed to increased space requirements for chickens. This gives hens a better quality of life, but impacts the capacity of production for egg producers as they work to conform to these requirements.
Egg producers have been hit from all different angles. These combined factors have made it difficult for companies to maintain enough supply to meet their demand. This has resulted in an uptick in prices of eggs and egg products.
The Big Picture
Most food processors use eggs in their production, and about one fourth of all eggs are used for food service, manufacturing, retail, and export (According to the United Egg Producers, 2022). Along with the price of shelled eggs, the cost of these commercial egg products, used to produce items such as bread, cookie dough, muffin batters, and more, have increased.
In one specific example that Tig has witnessed, a company faced an almost 350% increase on the cost of liquid eggs used by their business to create products. The same applies for dried egg yolks, which have increased four or five times in price. This impacts a range of businesses and changes their insurance coverage needs as their products and inventory change in value.
You might be surprised to know that there aren't that many real egg producers in the United States. According to the U.S. Poultry & Egg Association, the production and processing of eggs contributes to upwards of 100,000 jobs in the United States. With the transition from conventional egg production to cage free egg production, some states have pushed out their timelines on businesses conforming to these regulations, but it likely won't be enough to recover the market quickly.
Even though we're heading into the summer, when demand for eggs typically dips, this will impact eggs long term. "We're going to have a shortage of eggs for likely the next three years because of that, until everyone catches up," says Tig.
You can learn more about challenges faced in the egg production industry and Tig's expertise here.
You can also get a free assessment here.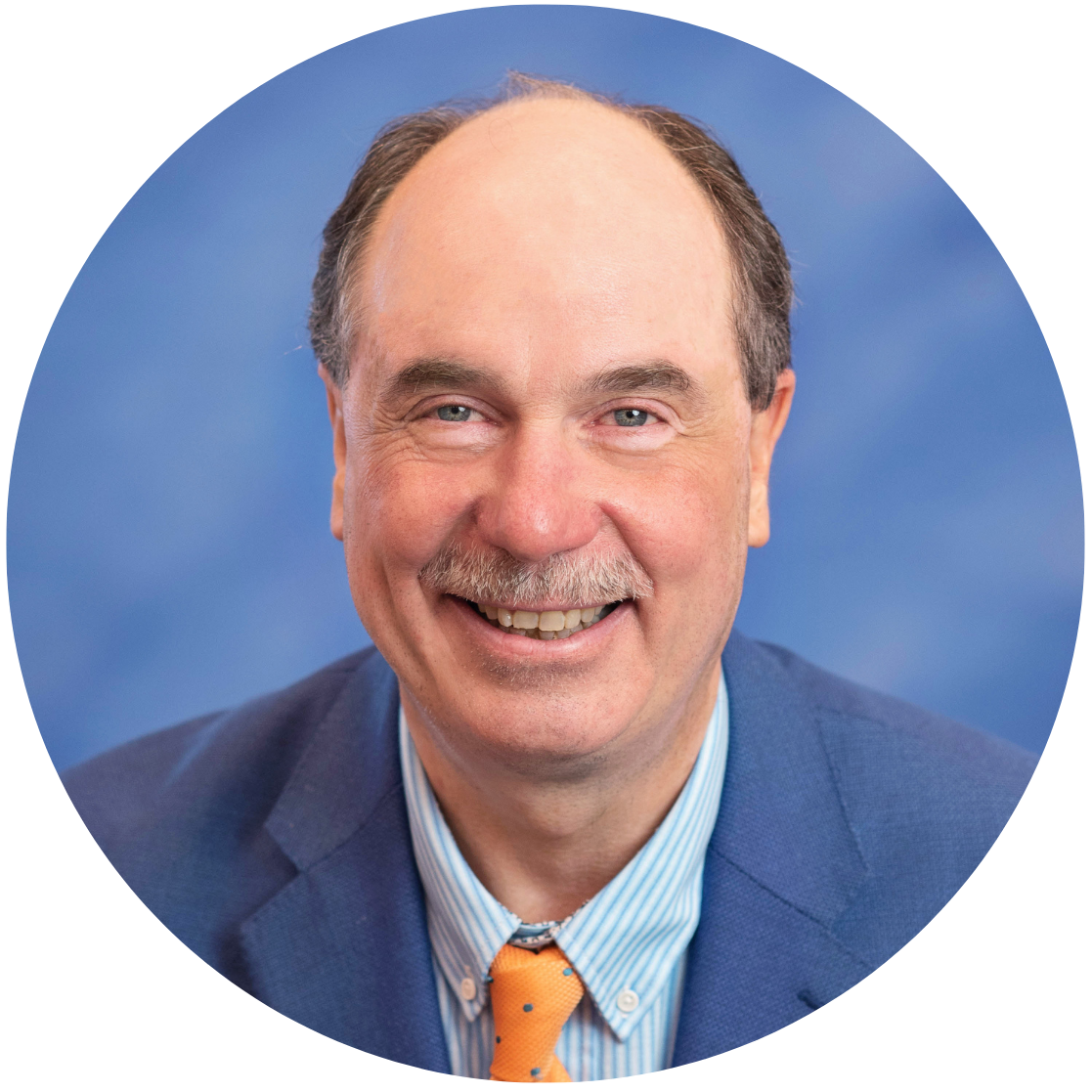 Follow Pierre on LinkedIn to keep up on his conversations with other thought leaders!
---
This content is for informational purposes only and not for the purpose of providing professional, financial, medical or legal advice. You should contact your licensed professional to obtain advice with respect to any particular issue or problem. Please refer to your policy contract for any specific information or questions on applicability of coverage.
Please note coverage can not be bound or a claim reported without written acknowledgment from a OneGroup Representative.
Find this Article Helpful?
Visit our Library of Resources for More!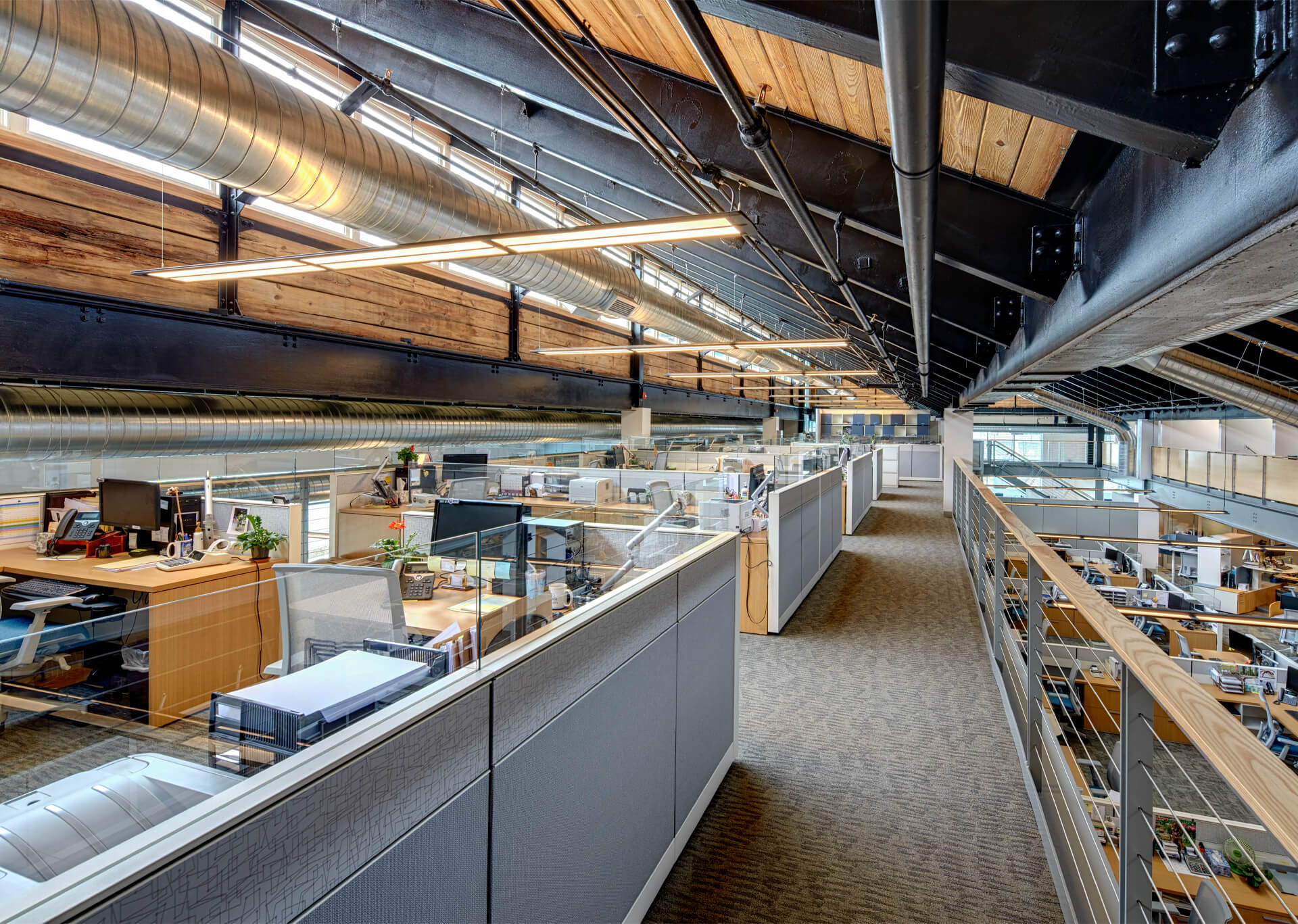 ONEGROUP EXPERTS ARE READY TO HELP
Fill out the form below and an expert from OneGroup will contact you.
For Immediate assistance call 1-800-268-1830
Coverage cannot be bound or altered and a claim cannot be reported without confirmation from a representative of OneGroup.