Happy Pride Month!
Last weekend, OneGroup had the pleasure of participating in this year's CNY Pride parade. A group of OneGroup's employees and some family members brought the energy to the Inner Harbor area handing out OneGroup progress pride flags and receiving lots of support from the crowd as they marched.
When asked what their favorite part about the Pride parade was, Senior Benefit Consultant Jackie Penfield said, "My favorite part was seeing all the happy faces as we walked the parade route and handed out the flags." Agency Operations Manager Mikki Spaulding added, " The pride parade really tugs at my heart. Pride is a judgment free zone. Everyone was just able to be themselves and know we were all there to support them and their community."
This Pride month, as part of OneGroup's OneCommunity Spotlight series, OneGroup is spotlighting The Trevor Project. The Trevor Project's mission is to end suicide among the youth of the LQBTQ+ community through their five key programs: Crisis Services, Peer Support, Research, Public Education, and Advocacy.
Learn more about The Trevor Project and how you can be a part here.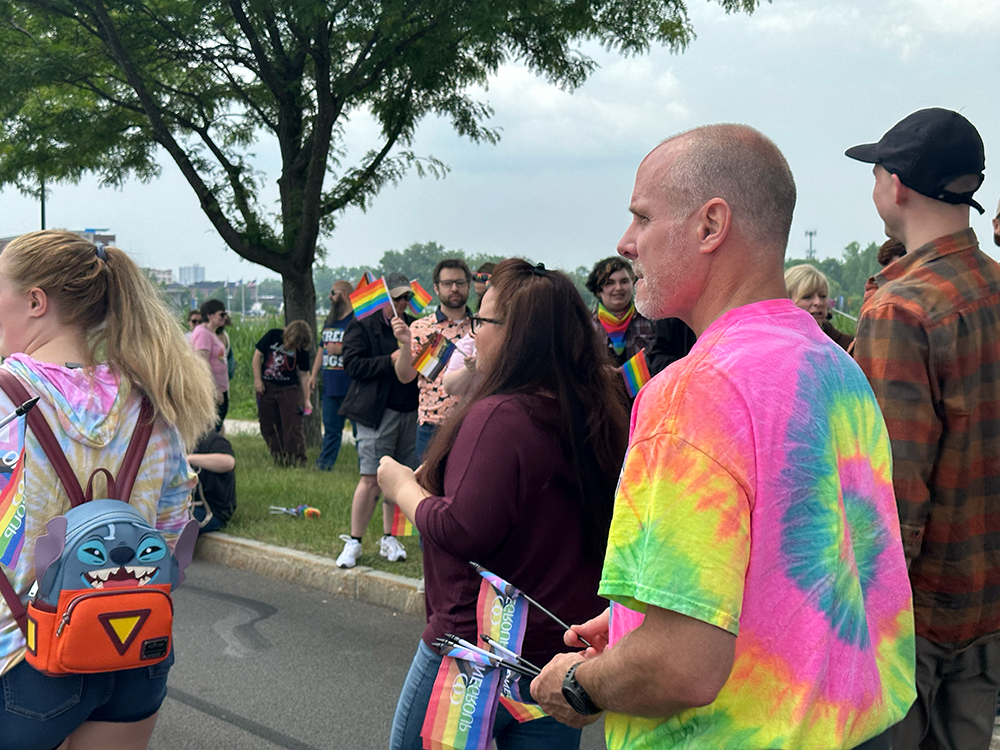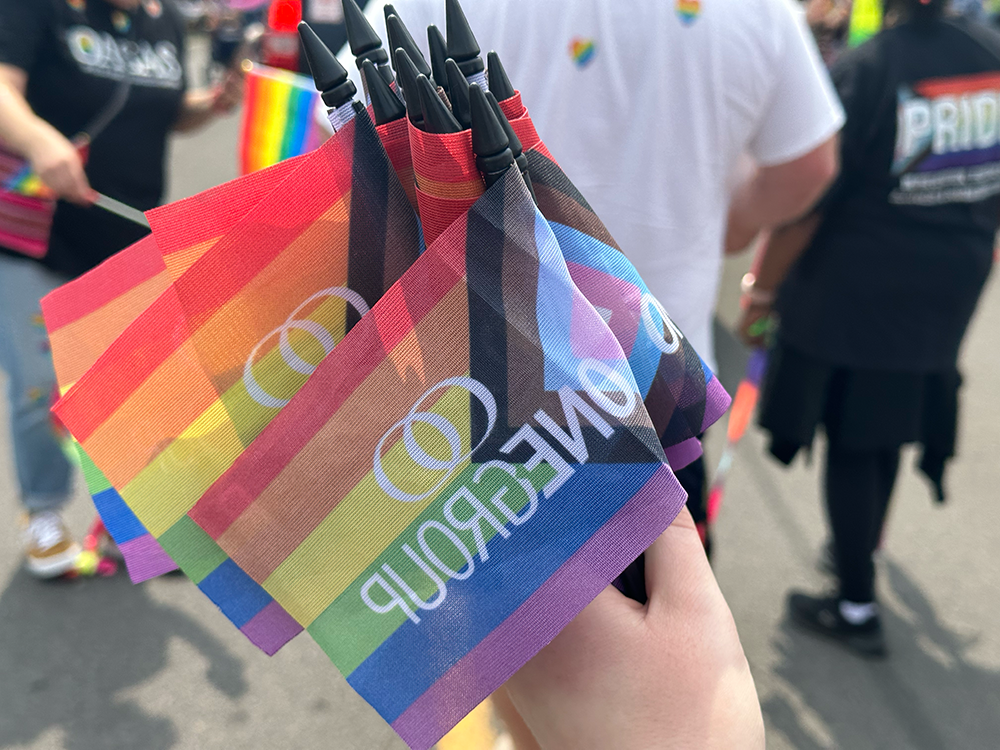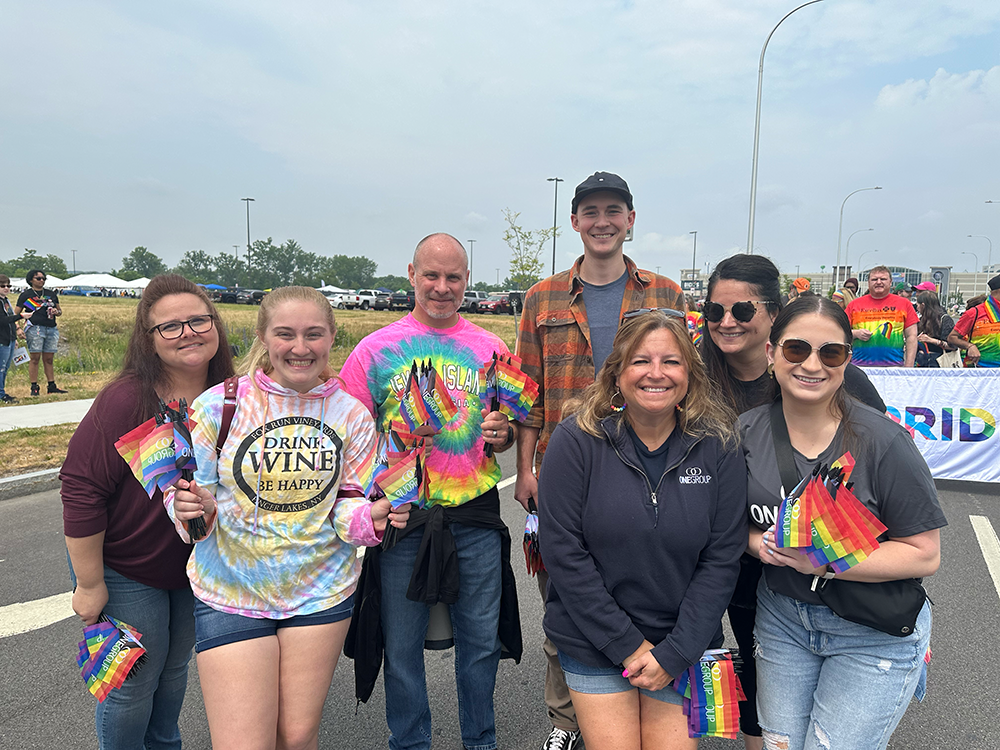 ---
This content is for informational purposes only and not for the purpose of providing professional, financial, medical or legal advice. You should contact your licensed professional to obtain advice with respect to any particular issue or problem. Please refer to your policy contract for any specific information or questions on applicability of coverage.
Please note coverage can not be bound or a claim reported without written acknowledgment from a OneGroup Representative.