OneCommunity July Spotlight
This month, we are very excited to spotlight The Wild Center- a 501(c)(3) nonprofit organization dedicated to environmental preservation and a healthier future- as part of our OneCommunity program. Located near the beautiful Adirondack Park in Tupper Lake, NY, The Wild Center is a small-community gem full of nature and education. Officially opened in July 2006, The Wild Center began as a small Natural History Museum exhibit. With an overwhelming amount of fundraising effort and donations from local and distant supporters, The Wild Center quickly became a great success with the overall hope of changing the way people view their relationship with nature.
Nick Gunn, the current Marketing Director at The Center, discusses his fondest memories of participating in all that the Center has to offer as well as his gumption for bringing nature to people regardless of where they live. Gunn says his main goals for the Center are to unite people with nature in a memorable and meaningful way that stimulates an interest for continued learning. The Wild Center also serves to allow people to have a place that is "theirs" in their small community that stimulates local business and provides jobs to those who live locally.
Mary Fontana, North Country Team Leader at OneGroup who specializes in Personal Insurance, also discusses her experience as a local resident who is an avid visitor of the Center. She notes the all-encompassing features of The Wild Center that welcomes all ages. Fontana says her favorite features of the Center include both the summer and winter Wild Walks, which is a trail taking people above the treetops to see a full panoramic view of the Adirondack Mountains, as well as indoor features housing a large Aquarium and more.
The Wild Center is an incredible opportunity for those looking to get outside and enjoy the beauties of nature while supporting local business efforts. If you are interested in learning more about all the Center has to offer, click here. Donations are always accepted and appreciated in an effort to keep the educational aspects and entertainment alive, click here to do so.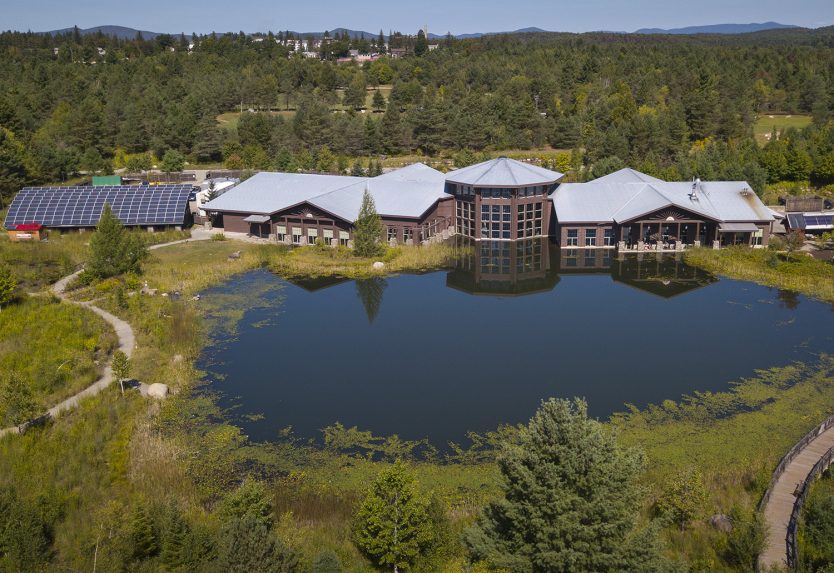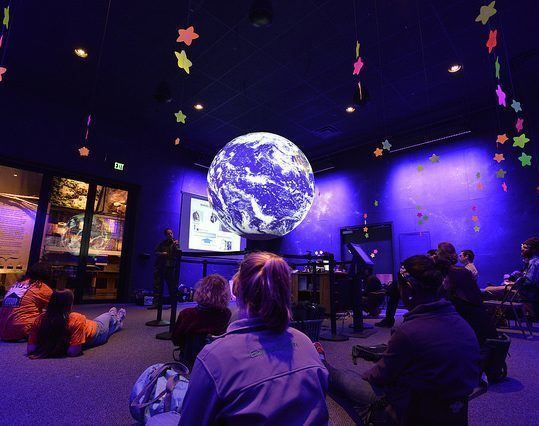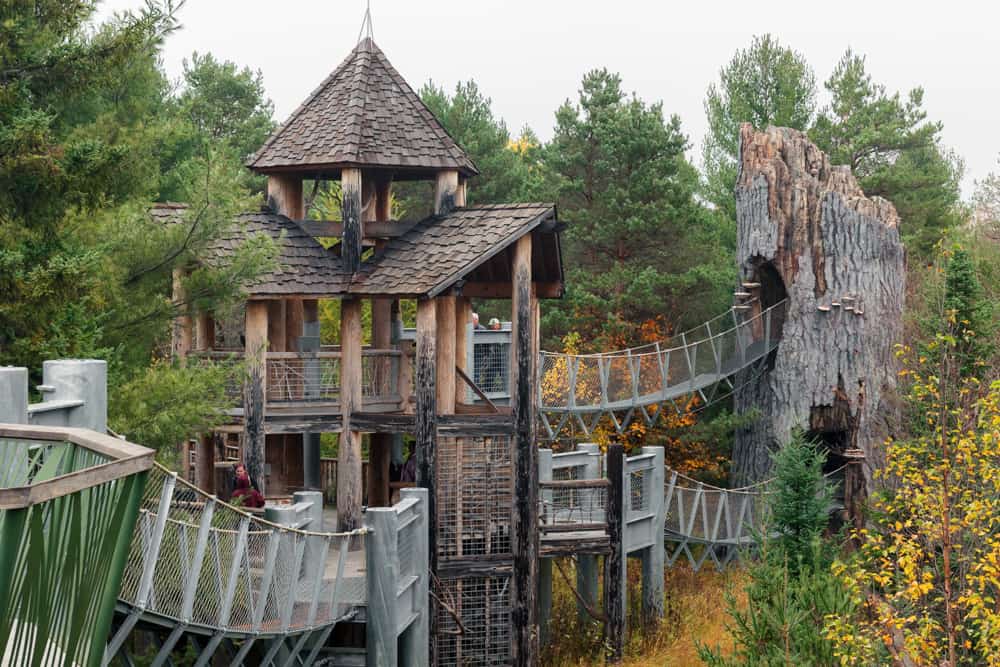 ---