Profound Mastermind Group
"Profound change starts when authentic connections begin."
Profound Mastermind Group was created with the intention of connecting and supporting Upstate New York business owners and executives.
Mastermind groups are truly about bringing people together, from high level leaders to small business owners and young entrepreneurs. The term "mastermind," is a verb, meaning masterminding together, or working through various challenges that come with owning a business or being an executive at a company. Profound provides a combination of brainstorming, education, peer accountability, and support – all intended to positively impact members' personal and professional lives within the Upstate New York community.
Profound is composed of 100 members, and the group holds four major quarterly events. By listening and learning from speakers on a broad range of topics, members help one another learn, grow, and form relationships. In addition to business, Profound reflects on points such as, how do you become the best leader? How do you become the best parent? How do you become the best friend?
Co-founder of Profound, Jeff Knauss, has a long history of entrepreneurship. Beginning his career in broadcast television and advertising, Jeff later co-founded a digital marketing company called Digital Hyve in 2014. After seven years spent growing the agency, Jeff and co-founder Jake Tanner sold the business.
When reflecting on what led him to start Profound, Jeff said, "I took all of the things that I really like – business, connections, relationship building, and creating really cool environments." After being in a mastermind group based out of Austin, Jeff realized how much value a similar group could bring to Upstate New York.
Profound members share experiences with one another, provide support for one another, and give local leaders a space to be vulnerable. Members learn from one another's strengths.
One of the large focuses of the group is finding ways to continually build a better culture for Upstate New York. As a group of successful individuals, it's a priority of the group to give back to the community. In addition to volunteer work, Profound also has a foundation that gives back to local not-for-profits in Upstate New York.
Each month, the group provides volunteer opportunities, which have helped children and executives with mentorship, guidance, and advisory. In addition, members have a large role in choosing where funds from the foundation are donated. "There's so much need in the community, and we want to give holistically to folks that are providing."
Profound Mastermind Group has been a client of OneGroup since it was founded in 2022. "OneGroup has been our partner for everything since Digital Hyve days," said Jeff Knauss. When starting Profound, this led Jeff to immediately call OneGroup for support.
OneGroup is proud to support small and emerging businesses through our OneSelect program.
Click here to learn more about the program and to connect with one of our experts. To learn more about Profound Mastermind Group and the work that they do, click here.
Find this Article Helpful?
Visit our Library of Resources for More!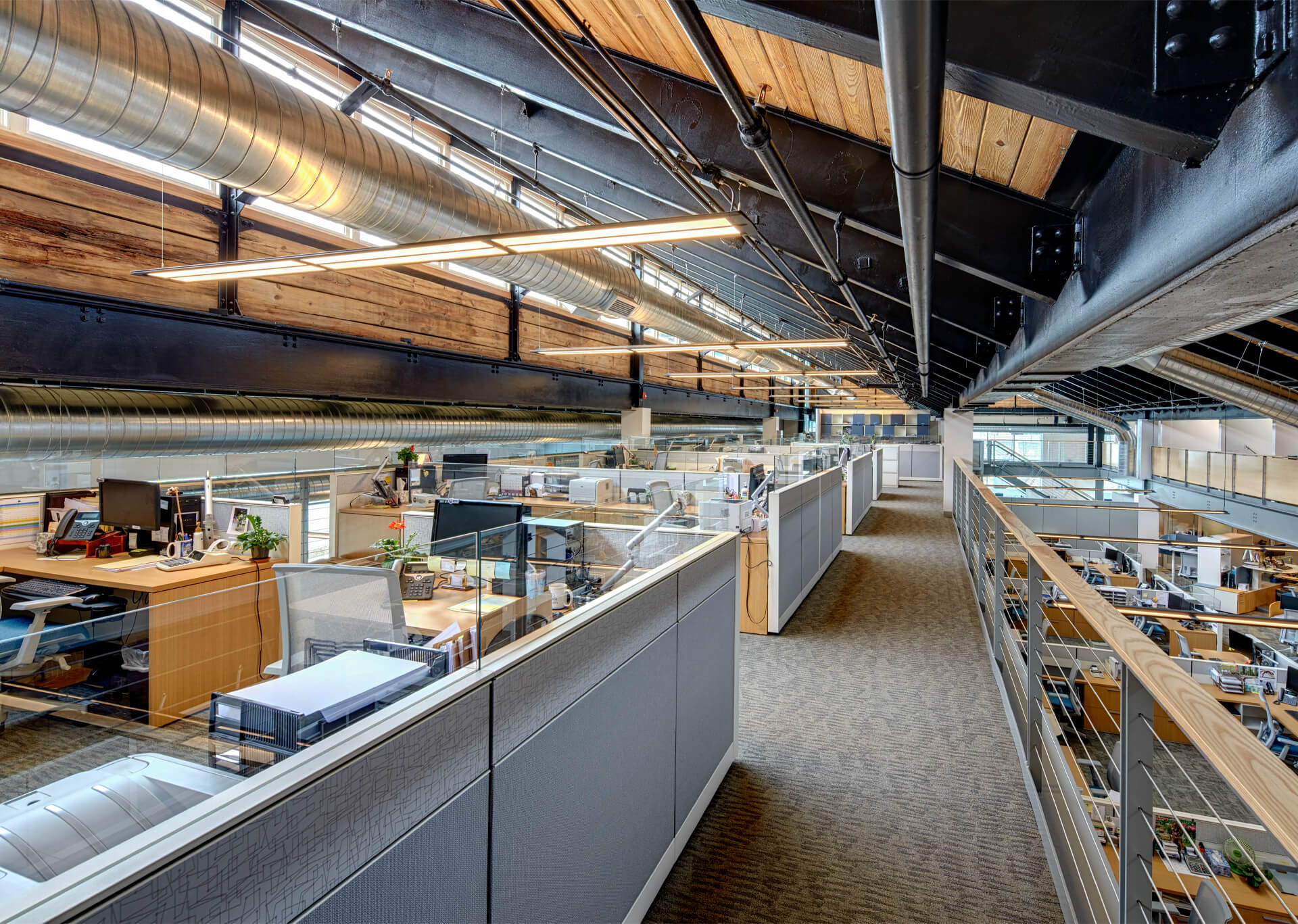 ONEGROUP EXPERTS ARE READY TO HELP
Fill out the form below and an expert from OneGroup will contact you.
For Immediate assistance call 1-800-268-1830
Coverage cannot be bound or altered and a claim cannot be reported without confirmation from a representative of OneGroup.