With OneGroup Expert Colleen Williams
OneGroup has been providing clients with innovative and sustainable human capital solutions since 1983 in all areas. Companies within the construction industry face unique challenges, including finding and keeping good employees, staying up-to-date on changing legislation, and properly training employees in safe HR practices. Allowing an HR expert to help your company will protect you and focus your time on your expertise.
OneGroup provides human resources expertise to review and assess your current human resources policies, procedures, and practices. A human resources (HR) assessment is an effective way to examine the current environment, uncover opportunities to reduce expenses, prepare your organization for impeding Department of Labor (DOL) audits, and avoid potential employee lawsuits.
Companies can maximize their resources, streamline their processes, and eliminate costly redundancies through:
Analysis of Business Functions
Assessments of Needs
Workforce Restructuring
Mission and Vision Statements
Succession Planning
In addition to pointing out key areas of correction that should be made, the HR assessment process would offer opportunities to gain efficiency, reduce costs, implement best practice procedures, and improve policies. OneGroup can evaluate an organization's level of compliance with all federal and state laws and regulations.
In today's regulatory environment, it is challenging to ensure you remain compliant while continuing to develop the policies and procedures that keep pace with your company's growing needs. We can provide the expert guidance in all aspects of policy development and compliance including:
Employee Handbooks
HR Best Practice Assessments
HR Audits
The HR assessment provides a better understanding of the applicable laws and regulations and how they affect and organization. Additionally, the assessment outlines a practical plan for ensuring various federal and state legal requirements are addresses in HR policies, forms, and other documentation and by management on a day-to-day basis.
Ask the HR expert in our Risk Management Center. The OneGroup Risk Management Center is available to all OneGroup clients. Clients can receive Human Resource expertise with the Ask HR feature in the Risk Management Center Suite. In the suite, we provide safety and risk mitigation tools which can help empower an organizations risk management efforts. The Risk Management Center also offers general HR guidance from HR professionals.
---
For more information please contact Colleen Williams, Human Resources Consultant Manager at (315)-413-4482 or CWilliams@OneGroup.com.
This content is for informational purposes only and not for the purpose of providing professional, financial, medical or legal advice. You should contact your licensed professional to obtain advice with respect to any particular issue or problem. Please refer to your policy contract for any specific information or questions on applicability of coverage.
Please note coverage can not be bound or a claim reported without written acknowledgment from a OneGroup Representative.
Find this Article Helpful?
Visit our Library of Resources for More!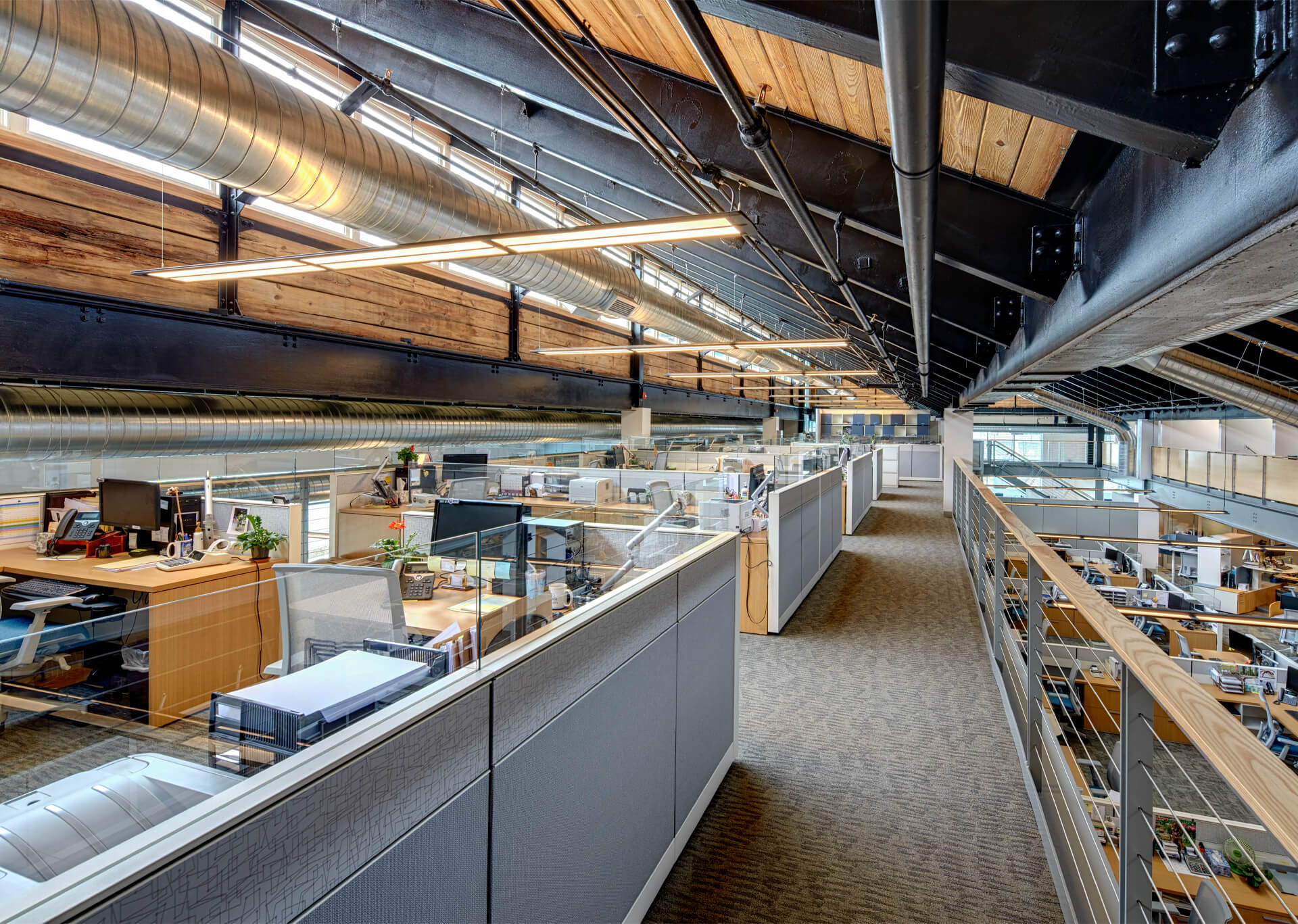 ONEGROUP EXPERTS ARE READY TO HELP
Fill out the form below and an expert from OneGroup will contact you.
For Immediate assistance call 1-800-268-1830
Coverage cannot be bound or altered and a claim cannot be reported without confirmation from a representative of OneGroup.