Your insurance deserves to be paced alongside technological advancements.
By Pierre Morrisseau
Artificial Intelligence (AI) defined as, "the intelligence of machines or software, as opposed to the intelligence of human beings or animals," is transforming the way both large and small businesses conduct day-to-day operations on a highly uncertain basis. When we talk about uncertainty with AI, it usually stems from the often-muddy perspective on where it's headed and whether it is going to be an overall positive impact for society. So far, I've talked to a few businesses who have been "dipping their toes" into the incorporation of AI into business functions, and I've gotten both excited and cautioned reactions. These businesses have never been so optimized before and the worry is, well, what if it all goes wrong?
The world today is changing exponentially alongside the dynamic implementation of AI into many businesses. Although we think of AI as partial to the tech industry, AI is flooding the food manufacturing, horticulture, and agricultural spaces faster than ever. Agricultural businesses have begun using AI to power combines, determine crop and soil quality, and even predict weather and crop yield. The horticulture industry has seen examples of robots backed by AI to grow and maintain indoor greenhouse functions. Additionally, the food manufacturing industry has harnessed AI to provide support in supply chain management, quality control, and more.
Some benefits to incorporating AI into these industries include:
Supply chain efficiency
Waste reduction
Improved employee productivity and job satisfaction
Reduction of labor intensity
Increased sustainability
Lower costs
Crop and soil monitoring
Disease detection
Decreased environmental impact
Diminishing use of pesticides
Lower shipping costs
Improved business forecasting
Insuring the unsure
One of the most difficult factors to account for, not just in insuring dynamic AI-based businesses but in all businesses, is the unknown. Although policies like to predict and cater to the statistically possible, it is the "what if" that leaves a lot of businesses vulnerable. AI is one of those factors that has a heavy index of the unfamiliar. Yes, artificial intelligence has been around for decades and has been used in daily life for a long time; however, it has never been used to such an extent that it is beginning to physically replace human labor and thought. Luckily, the leaders of OneGroup's New England region have a special knack for being able to account for this level of dynamicity and really customize how insurance can come into play to protect businesses who have decided to harness this technology.
A few weeks back, I sat down with OneGroup New England Regional President, Andrew Gregory, and we discussed some pressing current events and stories regarding all the things that have gone wrong for businesses, and how the damage was mitigated. Working with such elusive businesses such as AI-operated horticulture, agriculture, and food manufacturing, Andrew has been able to look beyond the predictable and into a world of risk that most people wouldn't consider. For clients that are heavily reliant on AI-operated production, OneGroup takes a layered approach at reducing the total cost of risk, which can really drive down the hit from huge losses associated with AI failure or business interruption.
In real-time
Recently, I came across a news story that shed some light on the potential pitfalls of AI. It was a story about a CEO of an e-commerce company who replaced 90% of the company's employees with AI. This story gave me some pause, because there were so many different layers to be considered. Whether AI is right for your business or not, it is important to be aware of the idea that there are not only tangible problems, but intangible issues from a human resources standpoint, like the mass-termination of employees, associated with AI that are very far-reaching and complicated. It is important to keep in mind that with any new polarizing and fast-growing innovation, there will be aspects that are overlooked and unforeseeable problems that arise. It is pertinent that business leaders are continually adapting to the technology and accounting for as many "what ifs" as possible, not only on the ethical side but from a product quality perspective as well.
When integrating AI into a business, officials need to consider the risk of data breach, malfunction, and so much more. With the connotation of AI being an "everything, everywhere, all at once" platform, we tend to ignore the human who programmed the machine. What happens to their risk and exposure? They are, after all, "the man behind the curtain."
OneGroup is able to find specific, comprehensive policies that are beneficial to business and make sure clients maintain their financial well-being and success even in the most unlikely of circumstances. There is a real benefit to having someone who understands the ins and outs of your day-to-day business operations, and we can provide that.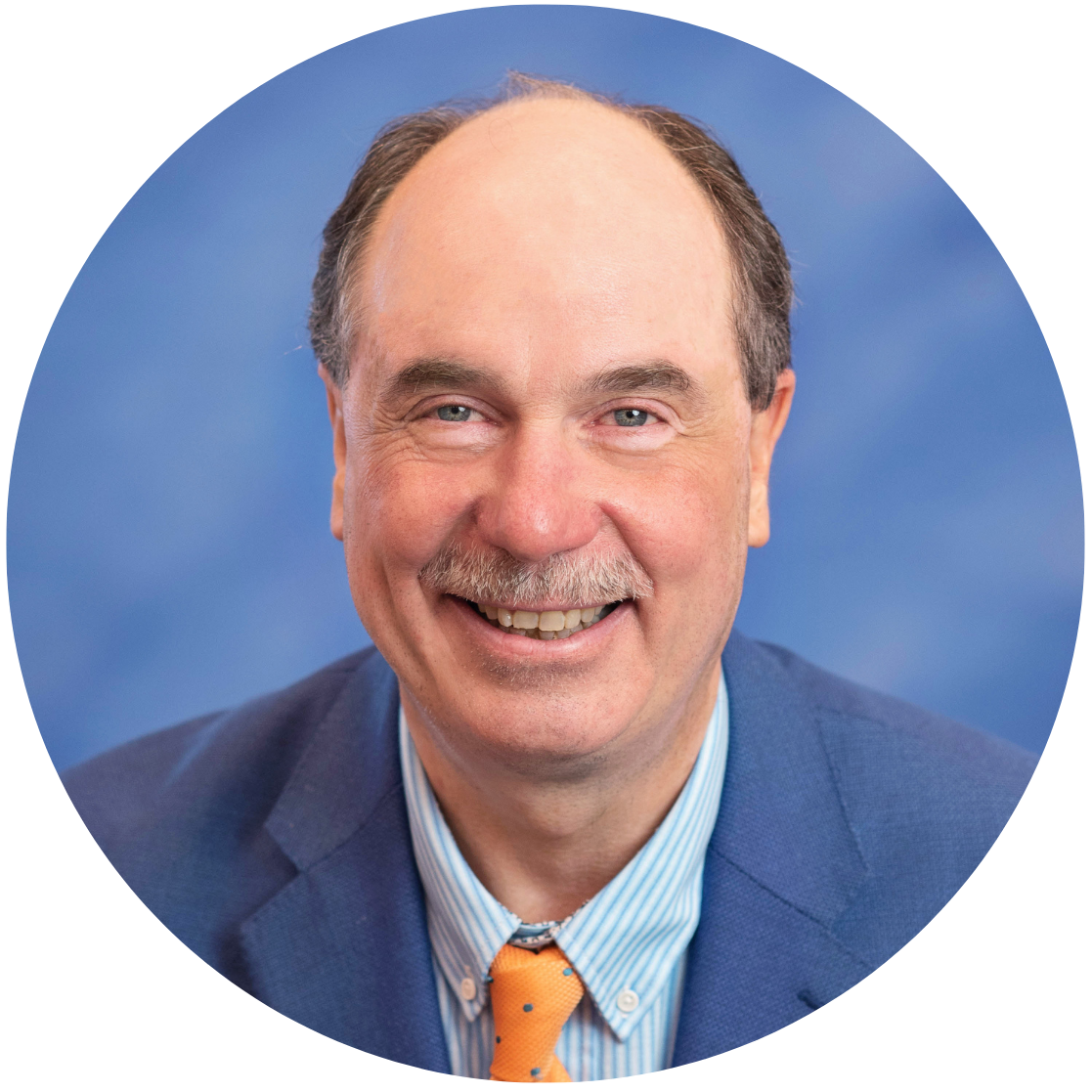 Follow Pierre on LinkedIn to keep up on his conversations with other thought leaders!
---
This content is for informational purposes only and not for the purpose of providing professional, financial, medical or legal advice. You should contact your licensed professional to obtain advice with respect to any particular issue or problem. Please refer to your policy contract for any specific information or questions on applicability of coverage.
Please note coverage can not be bound or a claim reported without written acknowledgment from a OneGroup Representative.
Find this Article Helpful?
Visit our Library of Resources for More!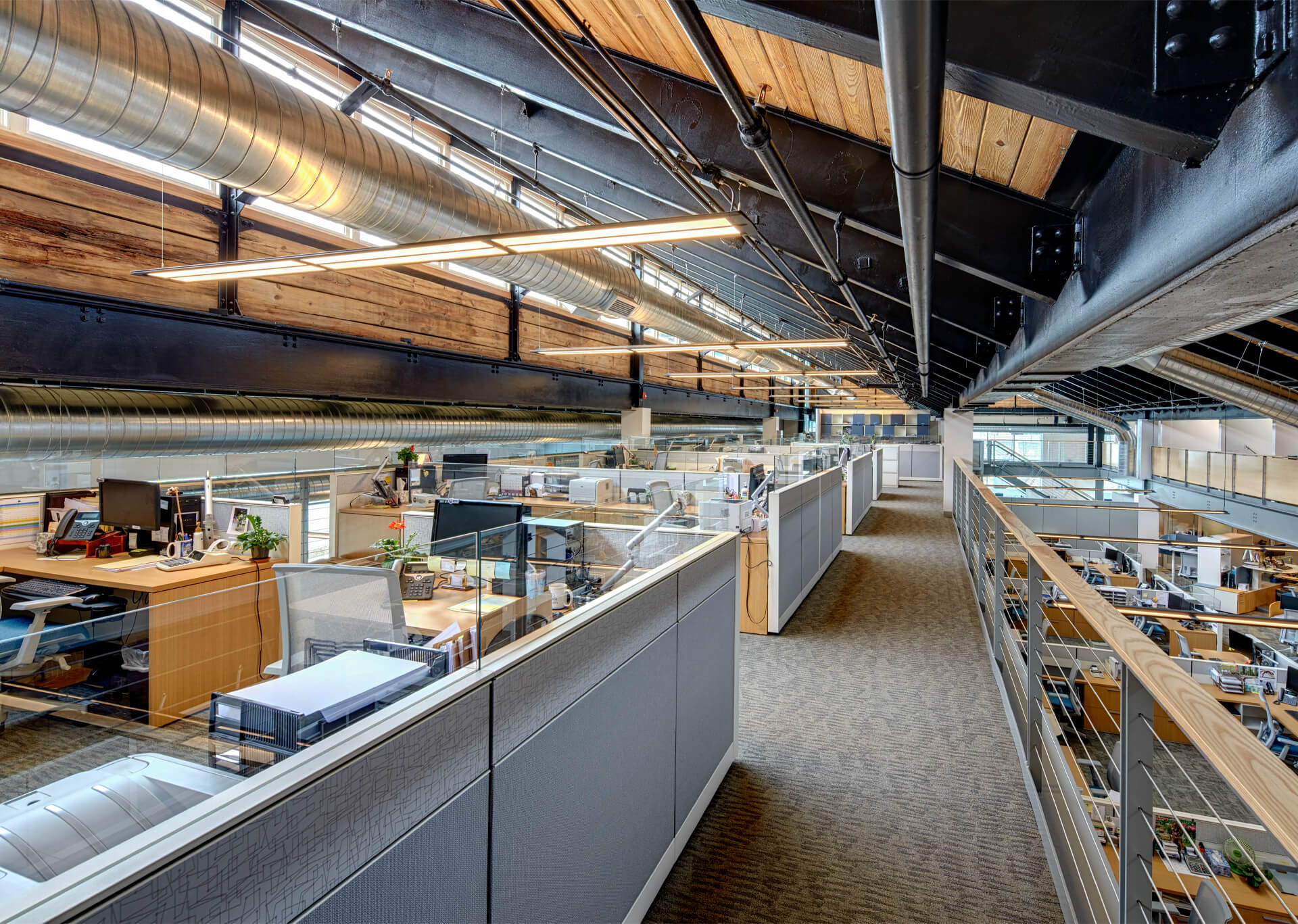 ONEGROUP EXPERTS ARE READY TO HELP
Fill out the form below and an expert from OneGroup will contact you.
For Immediate assistance call 1-800-268-1830
Coverage cannot be bound or altered and a claim cannot be reported without confirmation from a representative of OneGroup.