When it comes to your insurance, you shouldn't have to go fishing for answers. We've got you.
Just having insurance won't always save you when something goes wrong. Having the right insurance and risk prevention will save you in costs in recovery and premium when your business suffers a loss.
Making sure the coverage is there.
How do you know if you have the coverage? Here are a few questions that you can ask your broker to identify common coverage gaps in your policy:
Does my farm have coverage for?
An employee sets the wrong temperature in your facilities.
Farming control systems malfunction due to breakdown resulting in a loss of fish.
You have a ransomware attack with a potential loss of fish.
Your water quality has been compromised.
Your underground piping associated with your facility.
These are just a few situations that often need specific coverages added to your policies that are not standard.
Plan & Prevent
Sometimes the right coverage isn't an option and in addition, a loss can raise your overall premium.
What can you do?
Having a proper plan in place when the worst happens, can save your business. What happens if you lose your population, but you have to regenerate it to the same state as they were when you lost them?
Prevention not only saves you from a loss, but it can also lower your premium. Insurance carriers recognize when their insureds make an effort. The right action will save you in the long run and stop a hefty increase after you've submitted a claim.
---
This content is for informational purposes only and not for the purpose of providing professional, financial, medical or legal advice. You should contact your licensed professional to obtain advice with respect to any particular issue or problem. Please refer to your policy contract for any specific information or questions on applicability of coverage.
Please note coverage can not be bound or a claim reported without written acknowledgment from a OneGroup Representative.
Find this Article Helpful?
Visit our Library of Resources for More!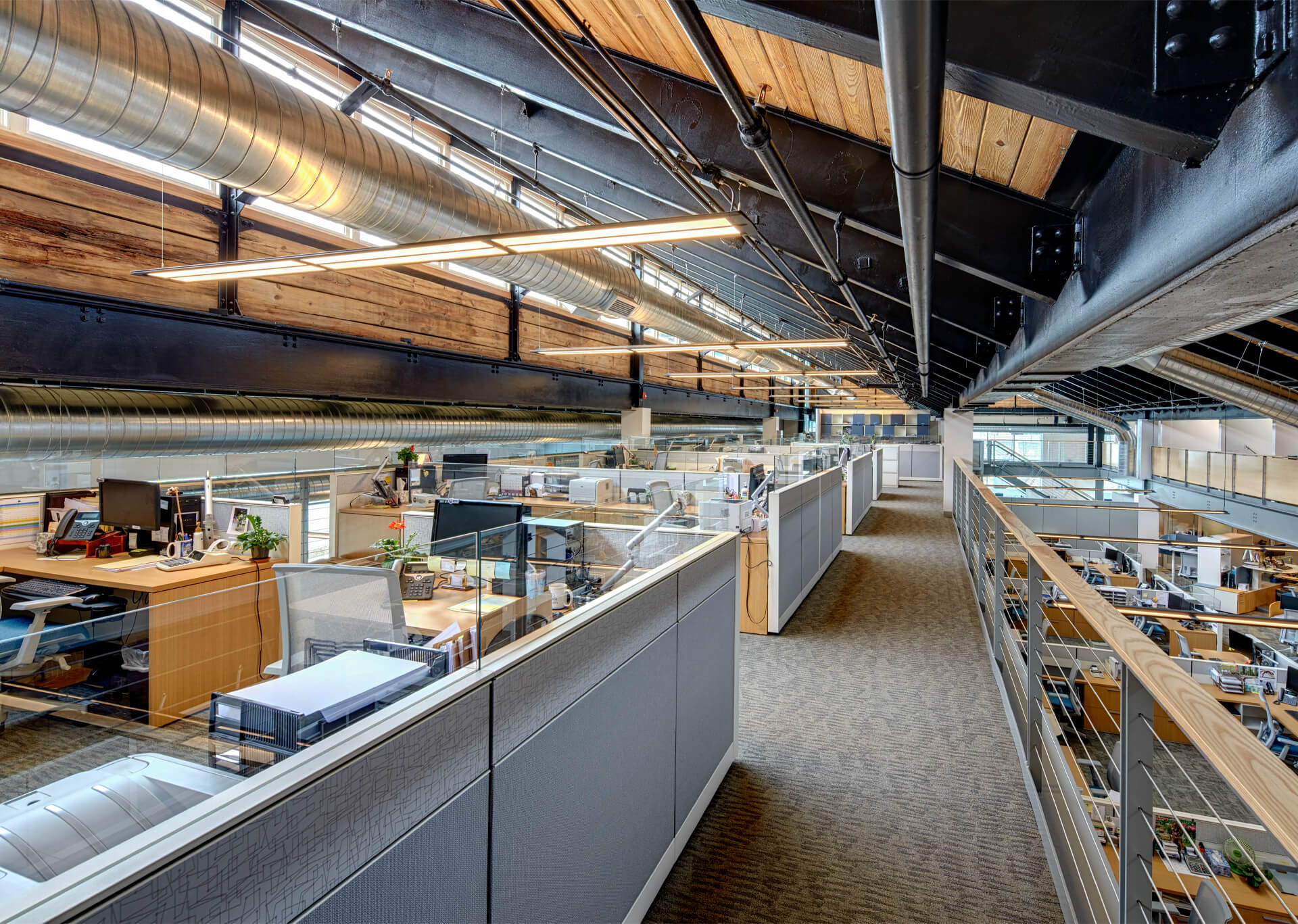 ONEGROUP EXPERTS ARE READY TO HELP
Fill out the form below and an expert from OneGroup will contact you.
For Immediate assistance call 1-800-268-1830
Coverage cannot be bound or altered and a claim cannot be reported without confirmation from a representative of OneGroup.