We're Here for You
Our local Florida agents are here to provide personal insurance options to protect you at every stage of your life. Your OneGroup personal insurance specialists will conduct a thorough review of your unique life circumstances to be sure everything you've worked hard for is fully protected.
The OneGroup Advantage
You not only have access to our local insurance experts, but to over 200 experts and specialists at OneGroup, in risk management, business insurance, personal insurance, employee benefits and human resources. We're here to be your partner in success.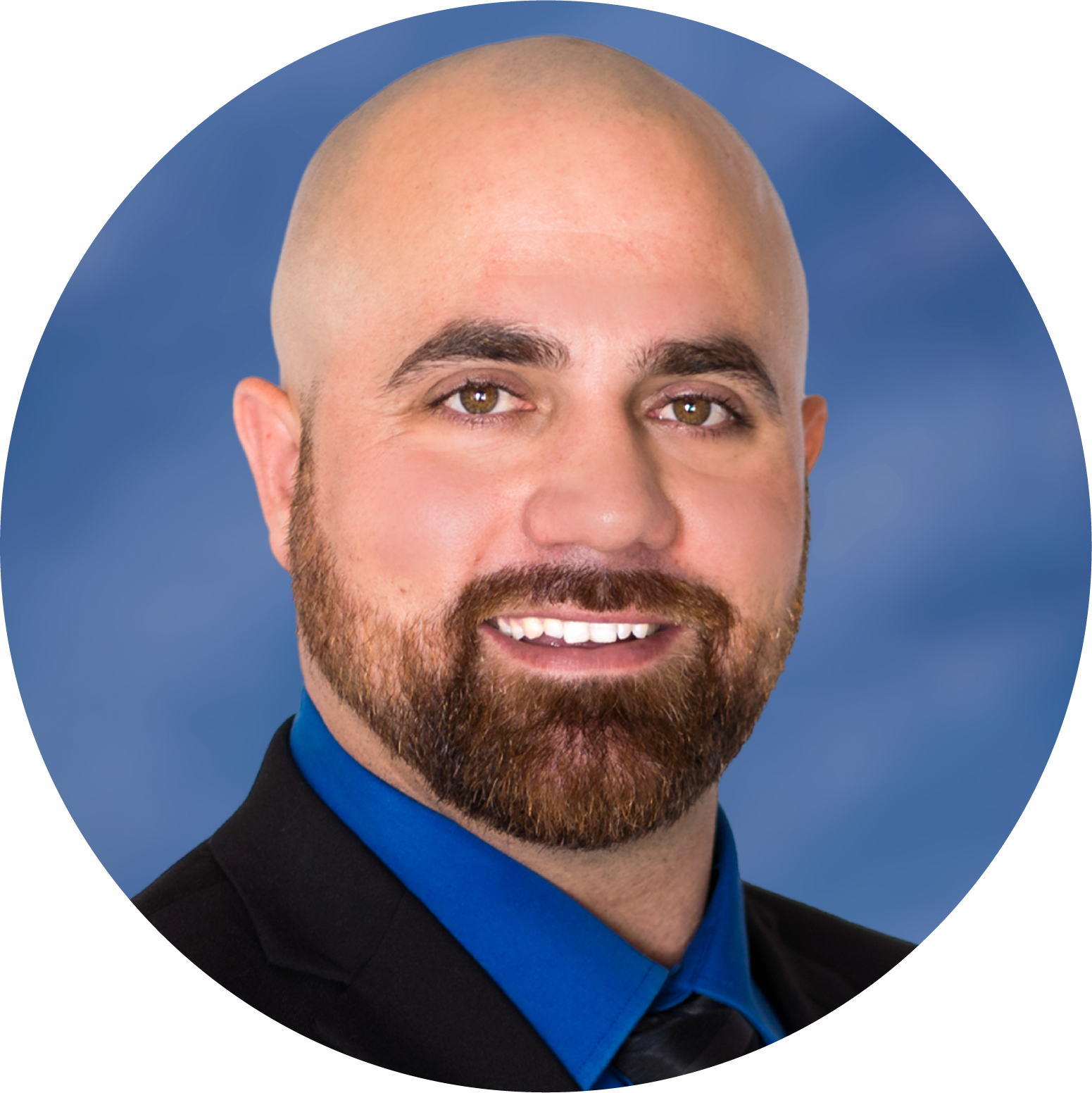 Keith Hilton, Account Executive
Keith is a dedicated insurance professional who has mastered the Florida insurance market. His focus is to protect his clients' hard-earned assets and he believes in educating his clients on how the insurance market works, enabling them to make informed decisions about their coverage. He prides himself on hard work, prompt communication, and the ability to find the most comprehensive and cost-effective options available. When Keith is not helping his clients, he is a loving husband, and father of two wonderful girls. He enjoys golfing, fishing, and spending quality time with his family.
CONNECT
Naples, Florida
P: 239-248-8318