Information to help you make better, more informed decisions.
Webinar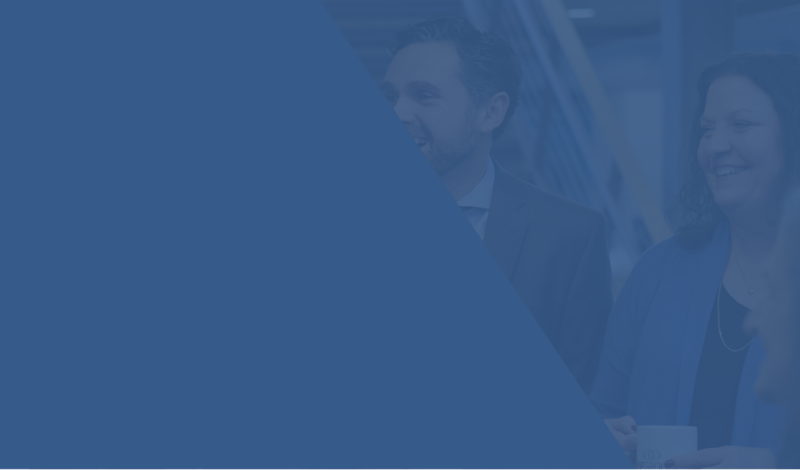 On October 11th, OneGroup conducted our latest 101 Series Webinar, featuring insights from OneGroup Retirement Advisors' experts Joe Hatfield, AIF, CPFA, Vice President & Financial Consultant, and Mike Tisdell, AIF, CFPA, Vice President & Financial Consultant. They discussed emerging trends in retirement plans in the post-pandemic era, as well as the perspectives and desires of plan sponsors and participants.
Blog Post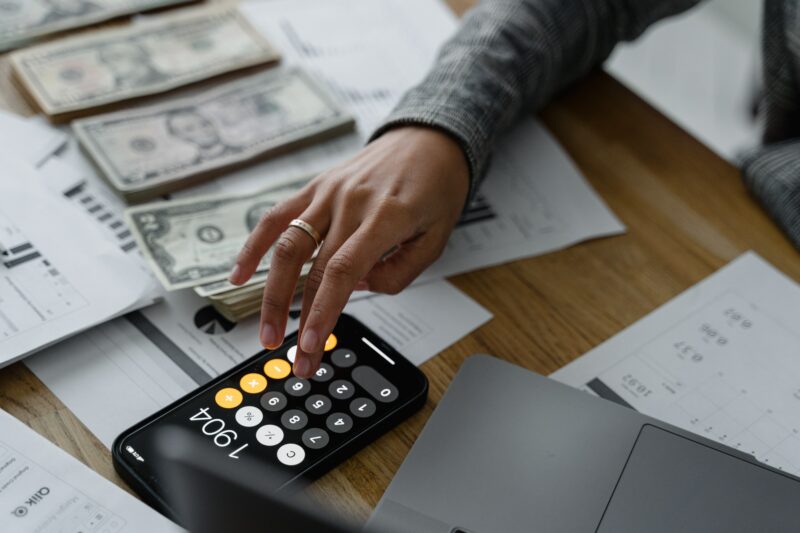 A Health Savings Account (HSA) is one of the most versatile, tax-favored accounts under the IRS code. Below are three ways to maximize the potential of your HSA:
OneGroup provides information, research, guidance, and best practices, but does not offer specific legal or tax advice. OneGroup services are not intended to be a substitute for legal or tax advice. Given the changing nature of federal, state and local legislation and the changing nature of court decisions, OneGroup cannot guarantee that the information will not change in the future. It is recommended to seek legal or tax guidance if such guidance is warranted or preferred.