We're Here for You
Our local South Carolina agents are here to provide personal insurance options to protect you at every stage of your life. Your OneGroup personal insurance specialists will conduct a thorough review of your unique life circumstances to be sure everything you've worked hard for is fully protected. 
The OneGroup Advantage
You not only have access to our local insurance experts, but to over 200 experts and specialists at OneGroup, in risk management, business insurance, personal insurance, employee benefits and human resources. We're here to be your partner in success.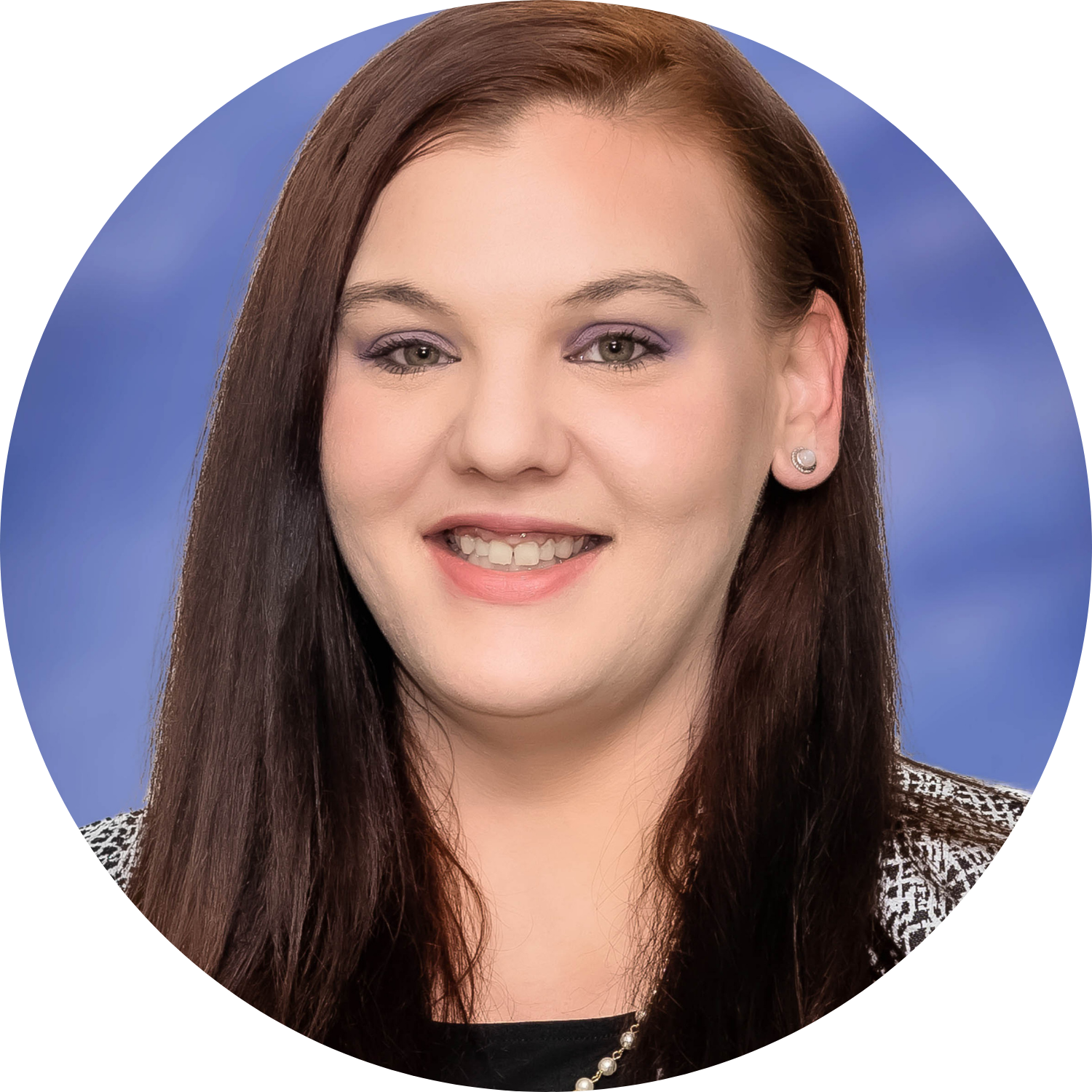 Rachel Rogers, Personal Insurance Executive
Rachel, an experienced insurance professional focuses on protecting what her clients value the most. She not only makes sure that her clients are properly covered but that they truly understand their risks and how their coverage works. Rachel knows that you work hard for your family and your assets and she works equally as hard to make sure that you're shielded against the worst.
VISIT US
389 East Henry Street
The Judy Building, Suite 108
Spartanburg, SC 29302
P: 800-268-1830