Thomas Gregory Associates Insurance Brokers
TGA is now OneGroup New England. Same great team, location, and service with a new name!
Same company, new name! Thomas Gregory Associates Insurance Brokers, Inc. (TGA) became a OneGroup company in August of 2021. The acquisition only made sense as both agencies had the same shared value to be partner to their clients to help the succeed in the best way possible. Tig and Andrew and have grown the New England region and their team since joining the organization. OneGroup is proud to bring TGA under our brand in the final step of the transition.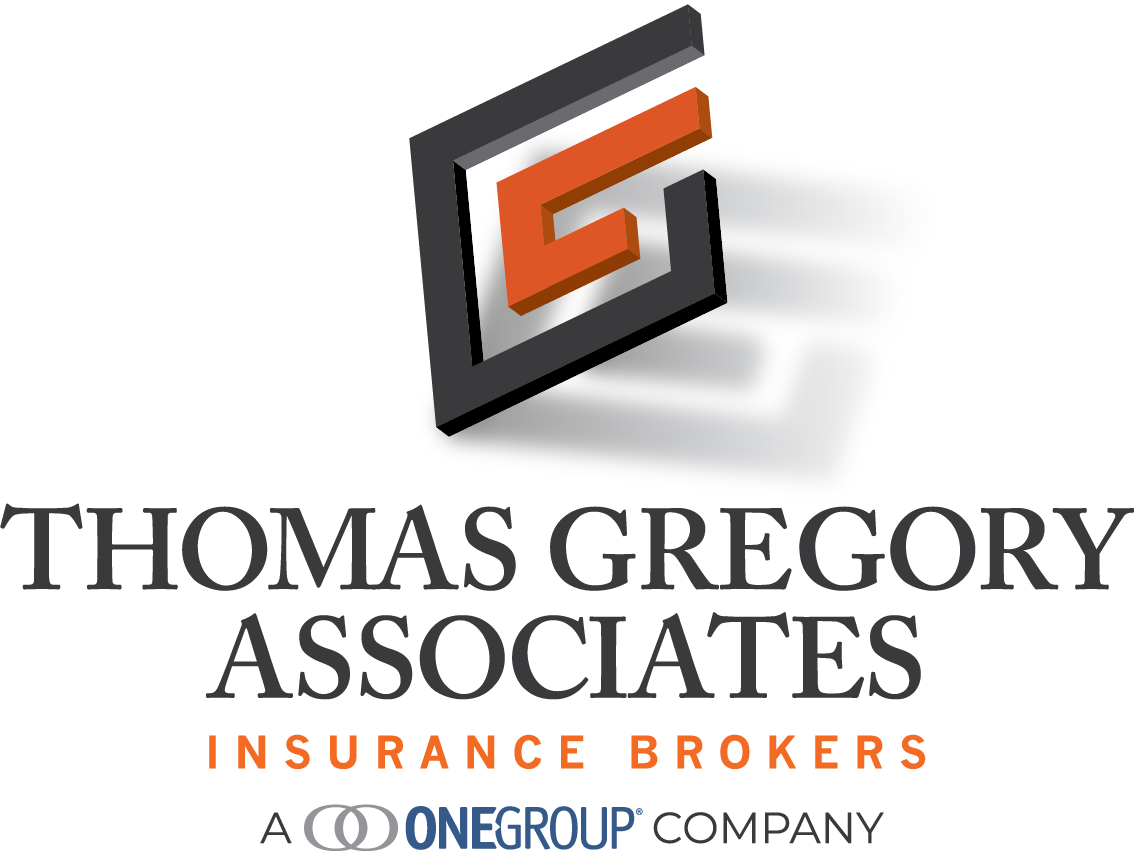 NEW ENGLAND REGION LEADERSHIP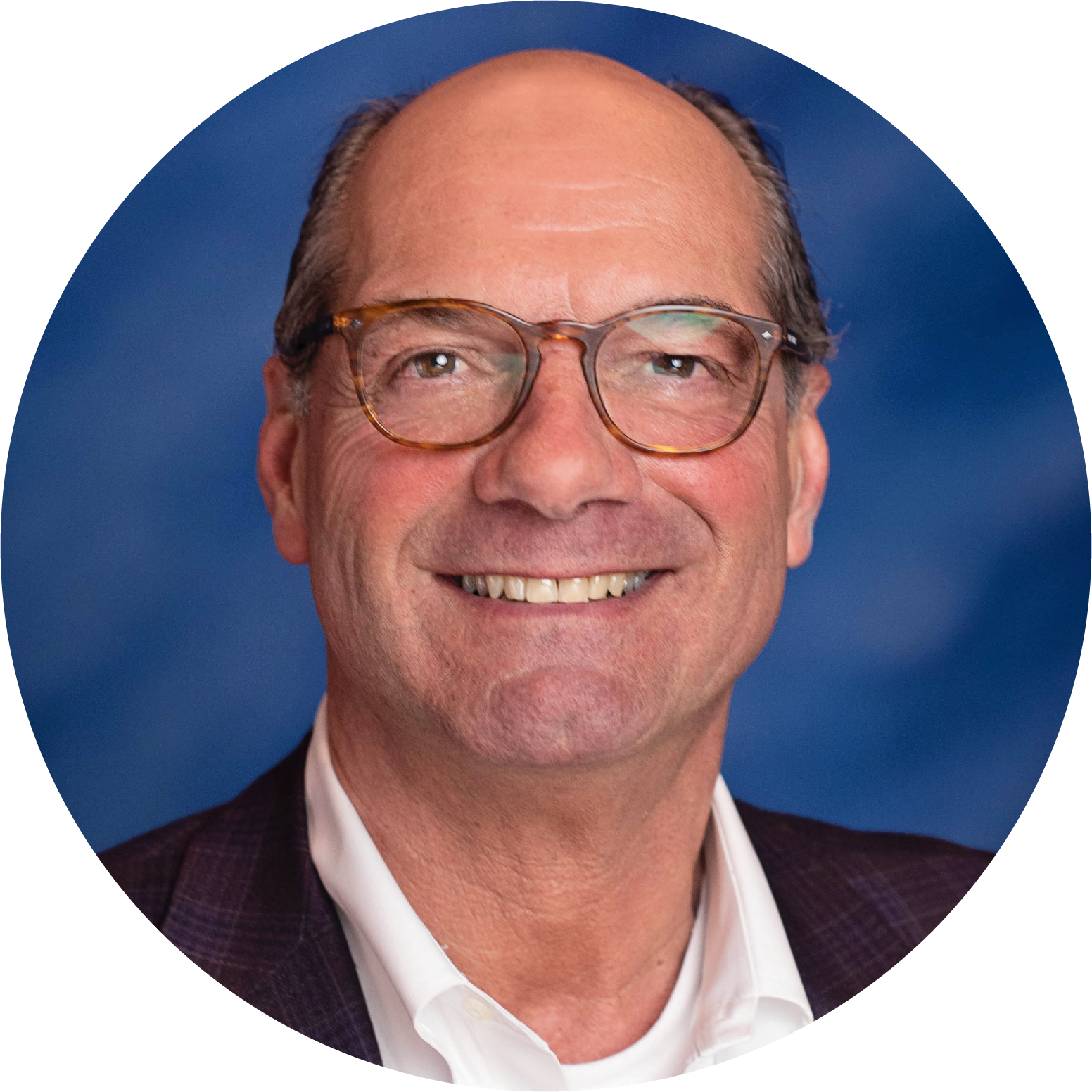 Thomas "Tig" Gregory
Regional Director, New England
Thomas "Tig" Gregory, III has been working with many of the country's leading agricultural, food processing, manufacturing, biotech and transportation companies for over 30 years.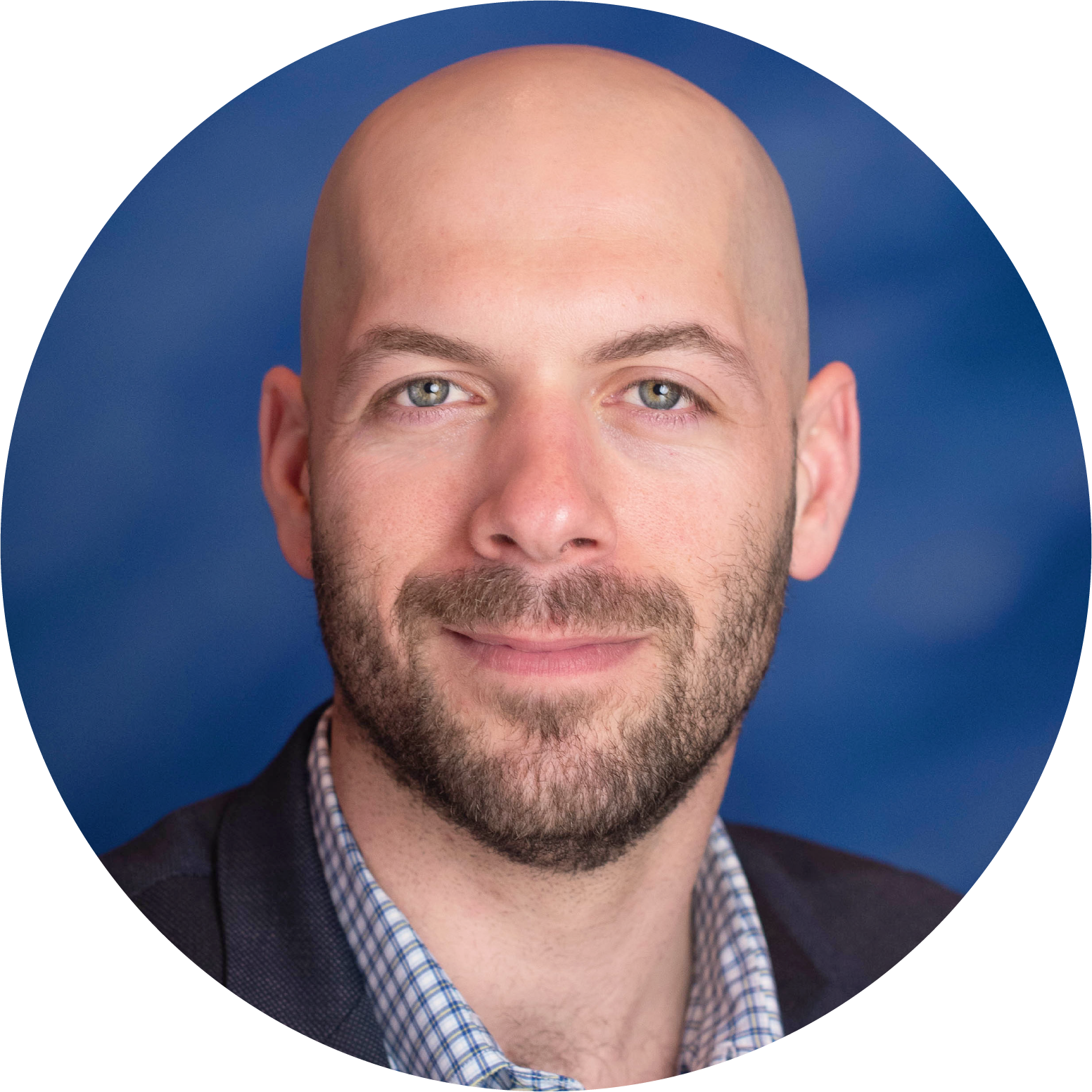 Andrew Gregory
Regional President, New England
Working alongside Tig for over fifteen years, Andrew strives to deliver excellent and personalized service to his clients and demonstrates the value of reviewing and understanding a client's total cost of risk.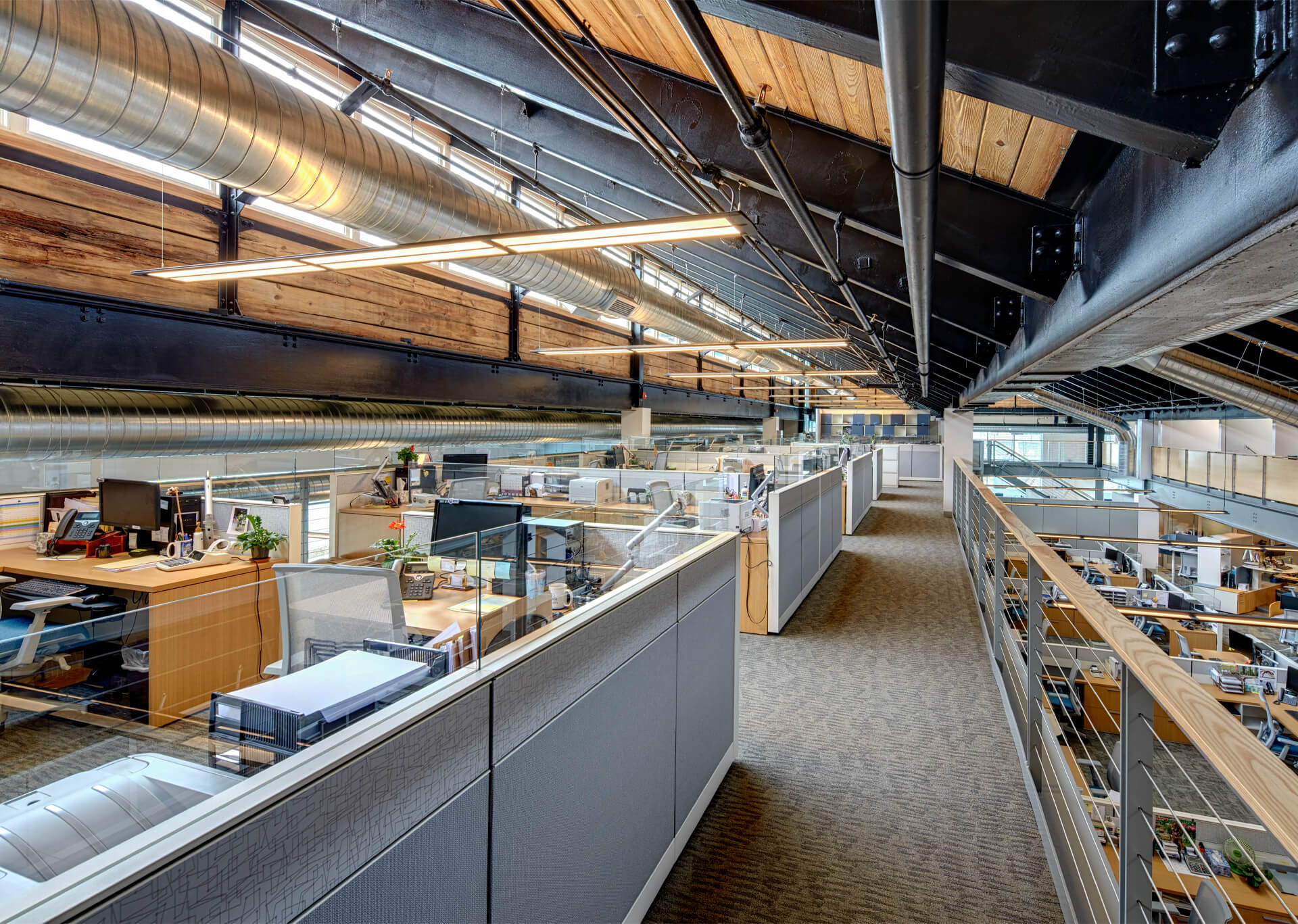 ONEGROUP EXPERTS ARE READY TO HELP
Fill out the form below and an expert from OneGroup will contact you.
For Immediate assistance call 1-800-268-1830
Coverage cannot be bound or altered and a claim cannot be reported without confirmation from a representative of OneGroup.