Making a Difference
OneCommunity was created to empower our employees, across all of our locations, to give back to our communities. Over the last year, we have been able to invest over a half a million dollars into the communities where we're a part of. This enables OneGroup as a company to be a part of something bigger than our organization.
OneGroup is committed to embedding the values of diversity, equity & inclusion (DEI) into the fabric of our organization. Our goal is to foster a welcoming and accepting environment for all of our communities, clients and employees.

How we support our communities
The OneCommunity program is our way of giving back to all of the 17+ local communities that OneGroup is a part of. Every year, OneGroup allots time for employees to volunteer in their local communities, and each month we spotlight a non-profit or not-for-profit organization to raise awareness around their cause. Employees are encouraged to bring their own causes into the spotlight, as well.
Organizations We've Supported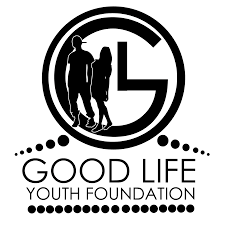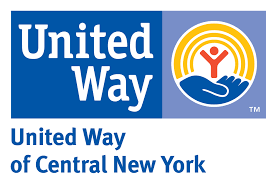 And more!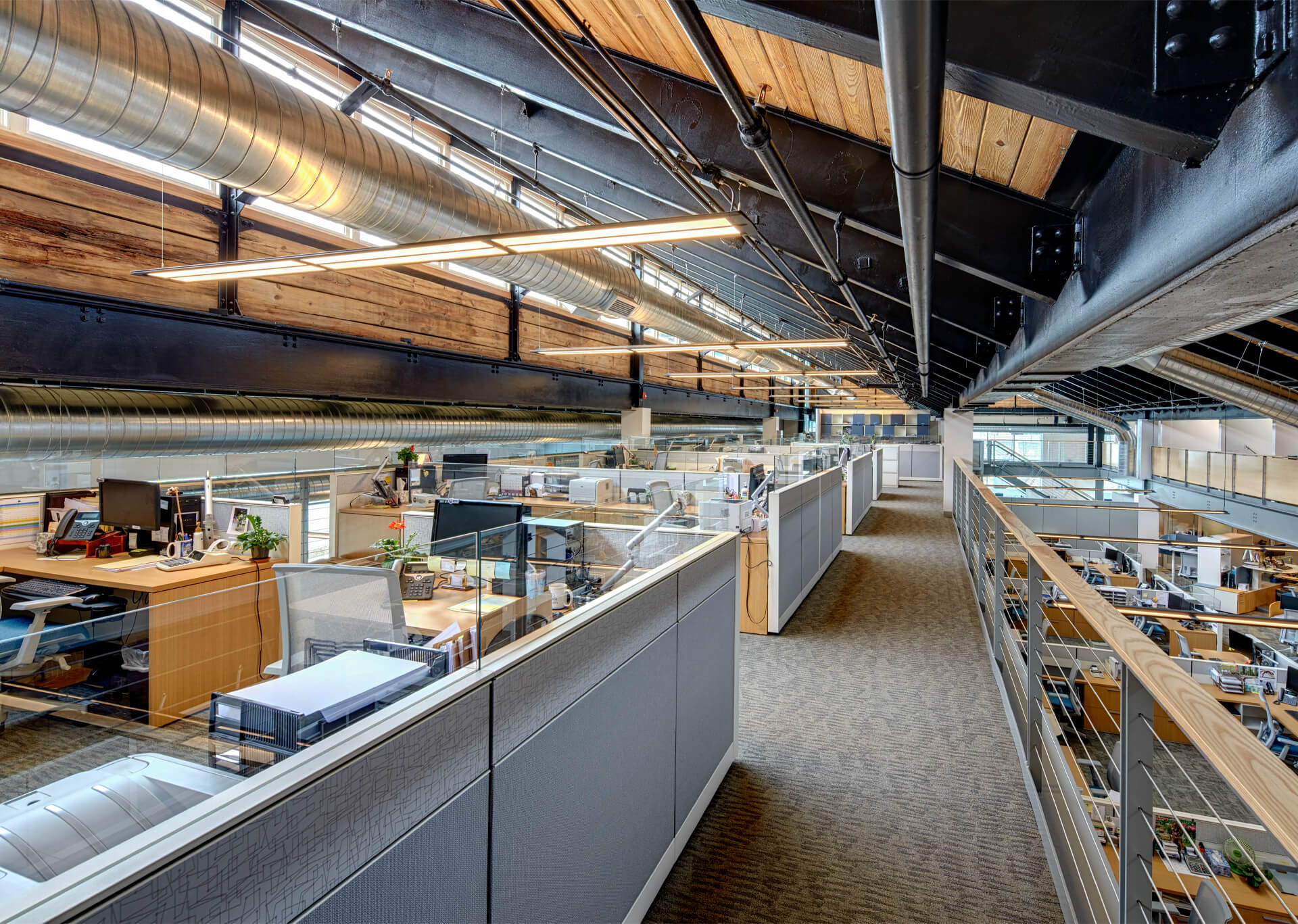 For Immediate assistance call 1-800-268-1830
Coverage cannot be bound or altered and a claim cannot be reported without confirmation from a representative of OneGroup.