building a strong foundation for contractors' success
OneGroup's Titanium Toolbox Insurance Program
The Syracuse Builders Exchange has partnered with OneGroup to provide employee benefit and risk management insurance services to qualifying members.
The Titanium Toolbox Insurance Program extends OneGroup's expertise in insurance and risk management services to member employers of the Syracuse Builders Exchange. Our construction industry team is supported by more than 200 experts and specialists in a wide range of essential business services. We understand that construction-related businesses face unique challenges, and we're pleased to offer members industry-focused expertise and solutions.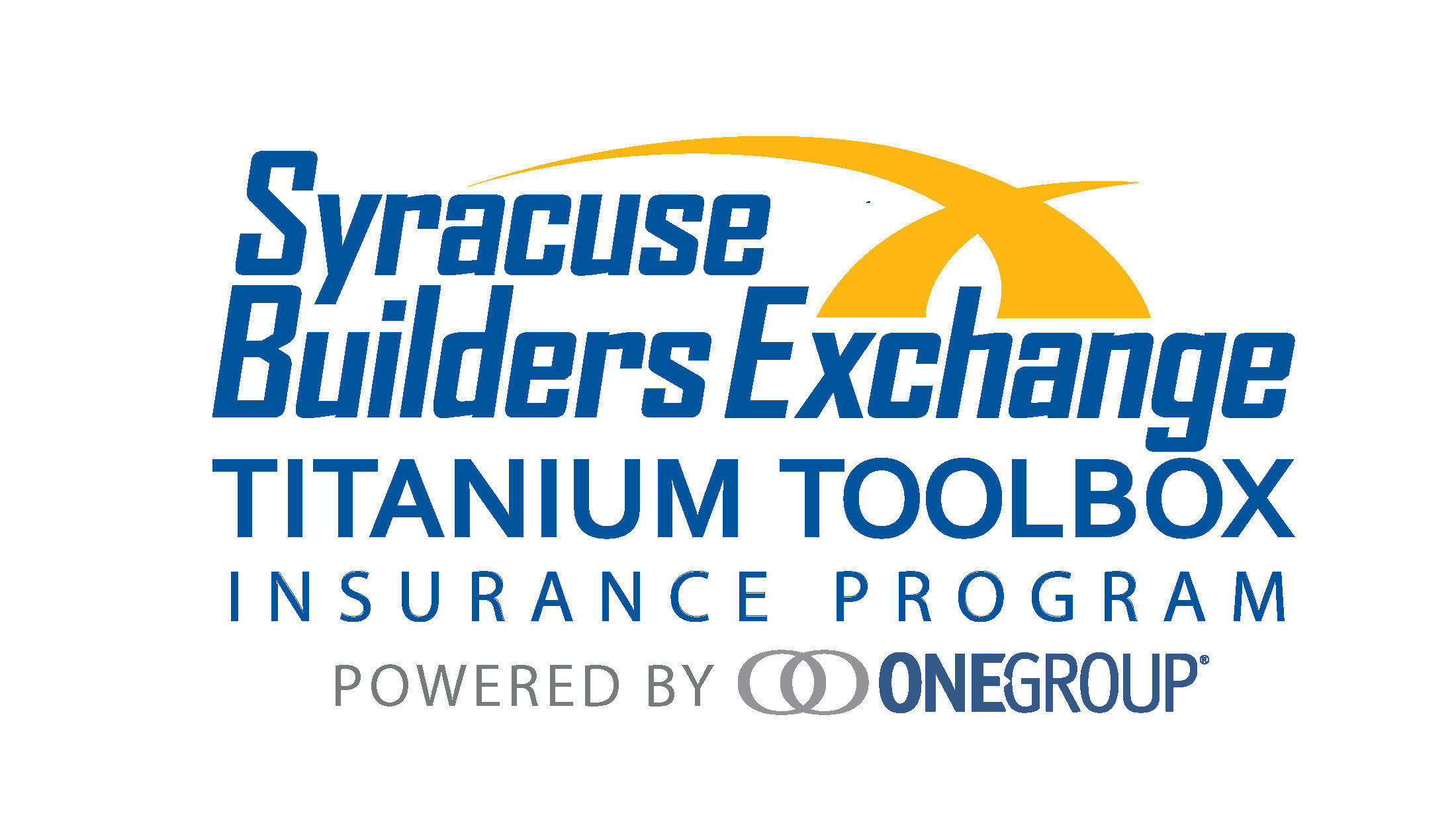 Comprehensive Insurance Services
Including:
Learn more about our services
We make it easy for you. Save time. Save money.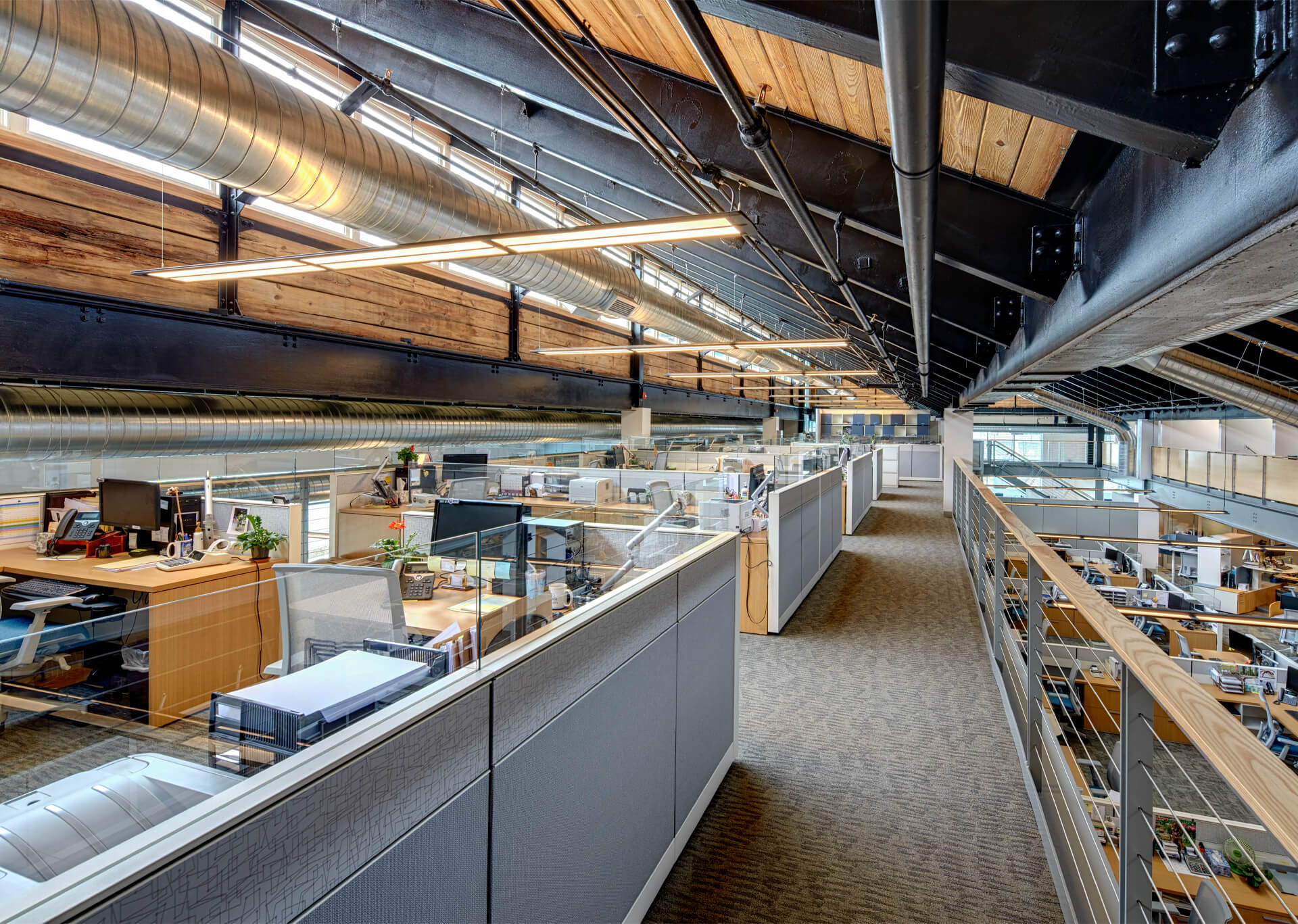 For Immediate assistance call 1-800-268-1830