Information to help you make better, more informed decisions.
Blog Post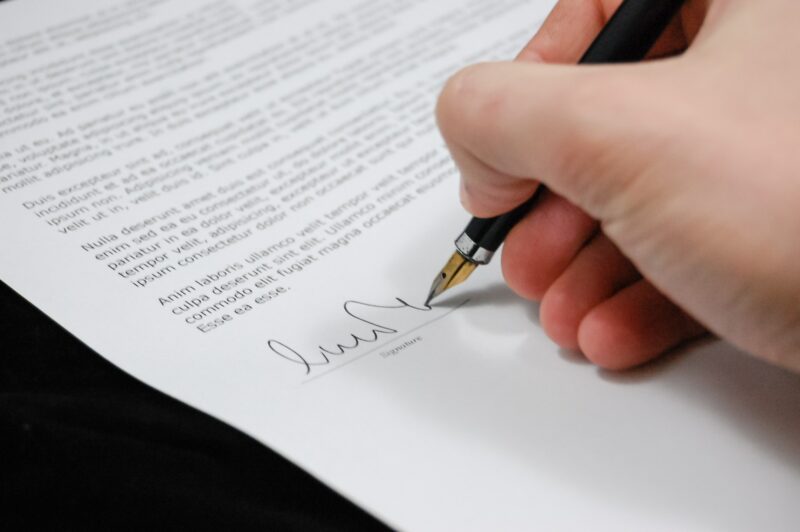 In today's litigious climate, it is now more important than ever to consult with your insurance professional about these exposures. Understanding your risks and evaluating the options to protect against them will help you find the best solution for your unique needs.
Blog Post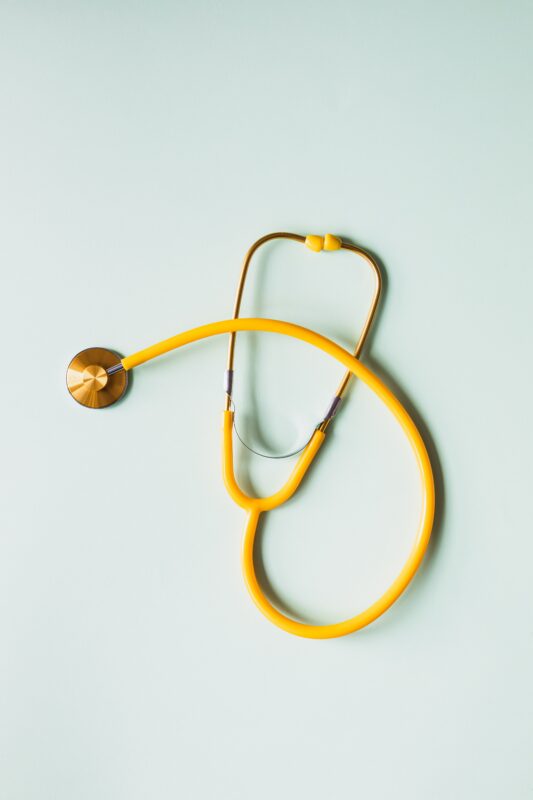 Retired physicians who are considering a return to work, and were previously insured on a Claims Made policy, should be aware of the following limitations: Most Claims Made insurance contracts specify that if you cancel your policy due to retirement, and a free Claims Made tail (Extended Reporting Endorsement) has been issued, you cannot return to work in any capacity without jeopardizing your free tail.
OneGroup provides information, research, guidance, and best practices, but does not offer specific legal or tax advice. OneGroup services are not intended to be a substitute for legal or tax advice. Given the changing nature of federal, state and local legislation and the changing nature of court decisions, OneGroup cannot guarantee that the information will not change in the future. It is recommended to seek legal or tax guidance if such guidance is warranted or preferred.