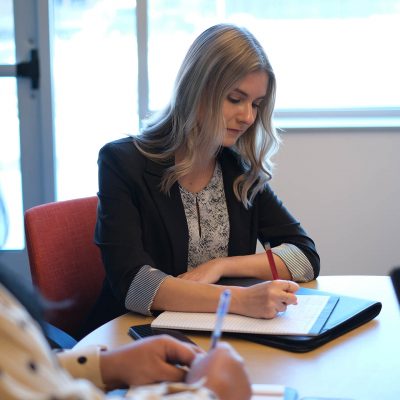 Covering What You Value Most
From personal protection to business liability, our experts have the knowledge and tools to protect you.
Learn More
OneGroup Makes Insurance Personal
With access to more markets than any other agency in Florida, we're here for you, not just when disaster strikes.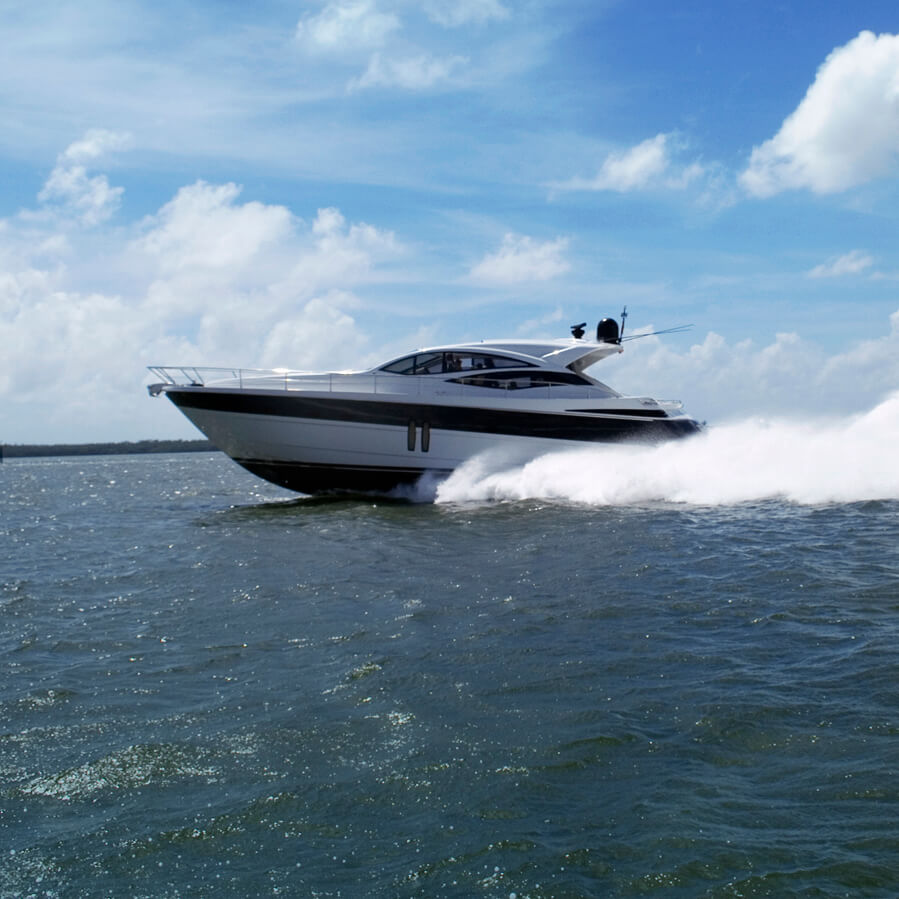 Working Together For Your Goals
We value the success of your business as if it were our own. We'll help you protect it against the unexpected.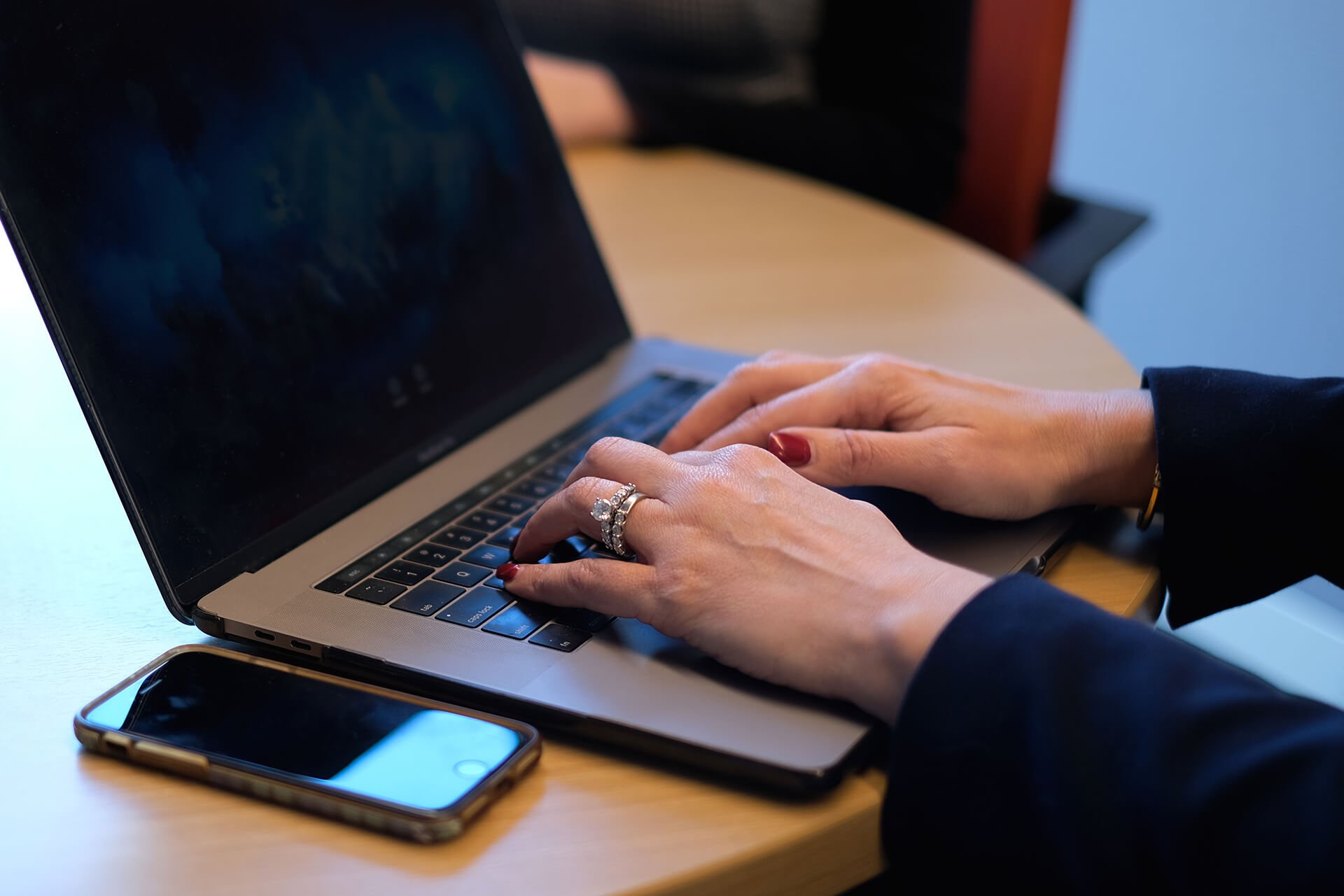 Cyber Attacks Happen More Often Than You'd Think
Talk to our team about the insurance and risk management tactics you can use to keep your data safe. Learn More.

Same company, new name!
OneGroup is now in these locations:
Melbourne
3905 W. Eau Gallie Blvd,
Suite 104
Melbourne, FL 32934
Naples
6424 Naples Blvd
Suite 301
Naples, FL 34109
Boca Raton
7601 N Federal Hwy
Suite 265A
Boca Raton, FL 33487
Tampa
324 S Hyde Park Avenue
Suite 200
Tampa, FL 33606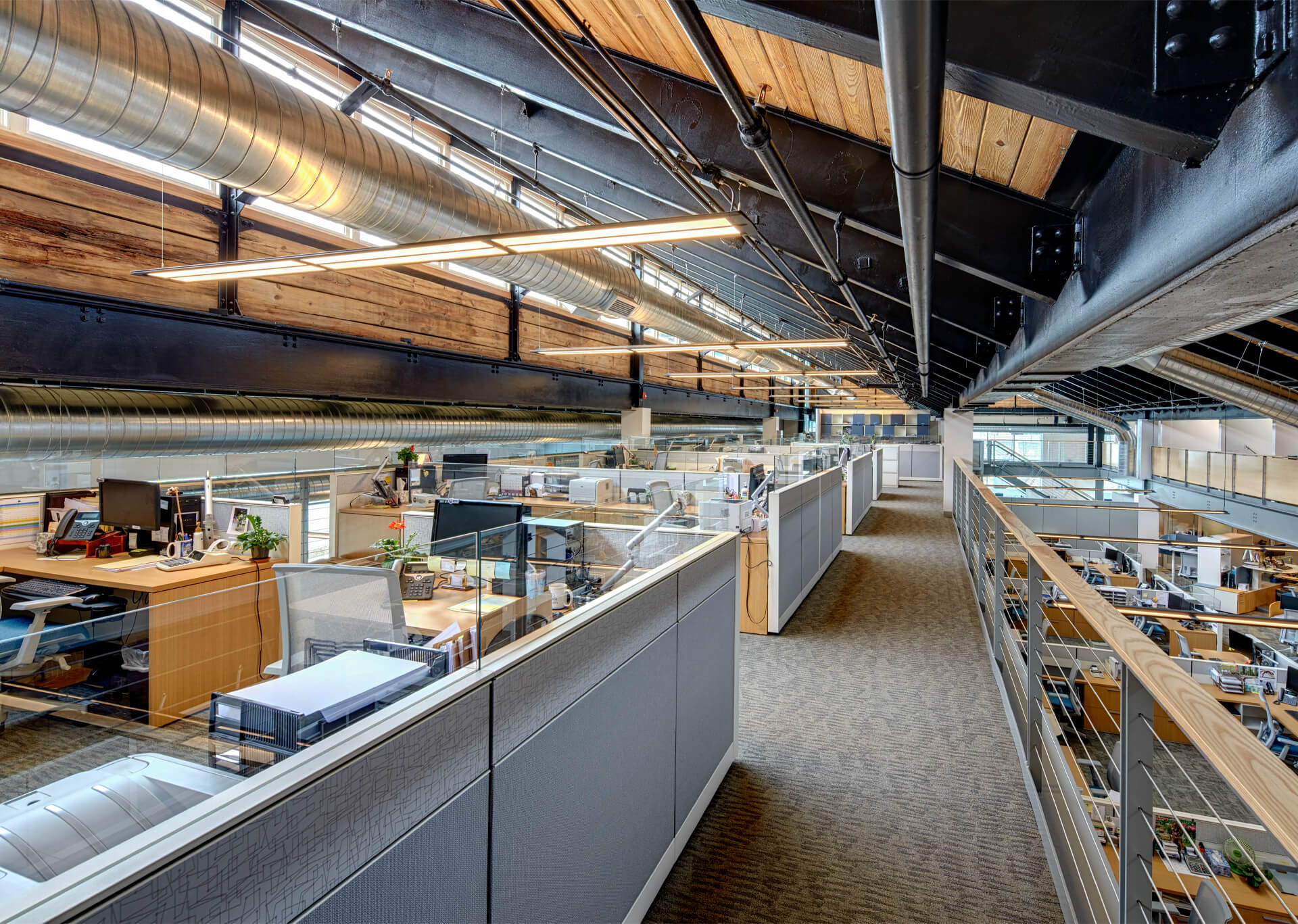 ONEGROUP EXPERTS ARE READY TO HELP
Fill out the form below and an expert from OneGroup will contact you.
For Immediate assistance call 1-800-268-1830
OneGroup will respond during hours of operation. Coverage cannot be bound or altered and a claim cannot be reported without confirmation from a representative of OneGroup.