Why Would I Need Valuables Insurance?
If you own expensive items such as jewelry, silverware, antiques, artwork, or firearms, you should consider valuables insurance. Homeowner's Insurance typically will not cover the full value of these types of items if they are stolen, broken or damaged. Valuables insurance makes sure your loss would be covered.
Pearl necklace, diamond necklace, watch, several rings and gold coins scattered over insurance papersOneGroup makes valuables insurance easy with a quick and simple rider to cover the true replacement value of your possessions. In general, any item worth more than $2,500 should be insured with supplemental valuables insurance. If you own many items that are valuable, but no one piece that is valued at more than $2,500 you might consider purchasing blanket coverage for these possessions.
The first step is to take inventory of your possessions and determine if any would exceed your homeowners insurance value. You can learn this by talking with your OneGroup agent. You should review this list annually to learn if any items have increased or decreased substantially in value. Here is a checklist of items that typically have high values:
Jewelry of precious metals and gemstones
Silverware
Antiques and heirlooms such as furniture, books, toys, china, crystal, lamps, mirrors, etc.
Custom-made and designer furnishings
Couture clothing and accessories
Mechanical watches, particularly rare models
Rare musical instruments
Fine wine collection
Furs
Handmade rugs, carpets, quilts and tapestries
High-end/designer appliances
Fine art original paintings and sculptures, and signed printed by noted artists
Collectibles including rare books, stamps, glassware, china, etc.
If you suspect that the value of any one piece exceeds $20,000 you should have the item appraised since the insurance company will likely require an appraisal to offer valuable insurance.
Valuables insurance quotes
Making sure that you are protected from the potential loss of value if your possessions were lost, stolen or damaged is what risk management is all about. We're specialists in risk management and we're here to help you! We can give you the peace of mind that the value of your possessions is secure.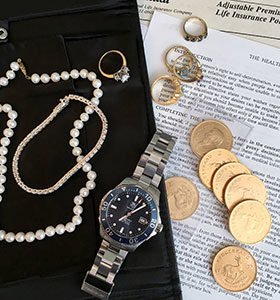 We make it easy for you. That's why so many people turn to OneGroup for their valuables insurance. Save time. Save money.
Blog Post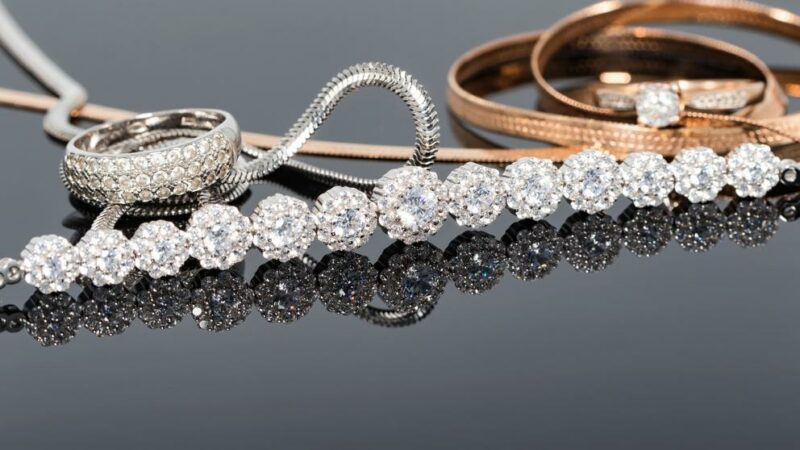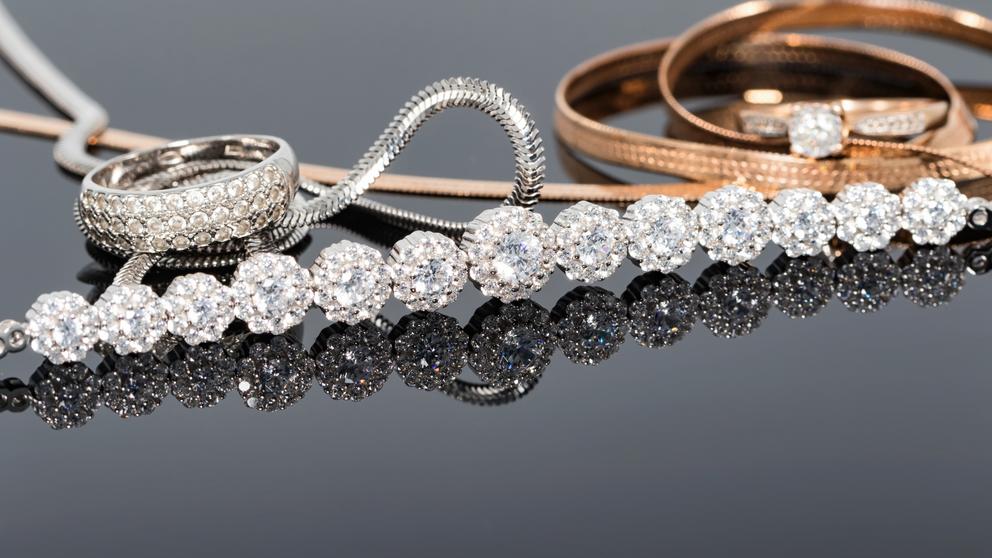 Whether a Rolex watch, an engagement ring or grandma's authentic art deco earrings, it's important to have insurance to protect your jewelry's value.