More Expertise to Protect You
With business and personal insurance roots that go back more than 100 years, we have the deep knowledge and expertise to help protect every size business from the corner store to the largest manufacturing operation. And, with more than 4,000 business clients and strong working relationships with all major carriers, we have the breadth of experience to work harder for you.
What is general liability insurance?
General liability insurance (GL), also called commercial general liability insurance (CGL) is a preferred method for contractual risk transfer. This means that an insurance contract can be easily used to protect the assets of a business or individual when it is sued for something it did (or did not do) to cause an injury or property damage.
General liability insurance is regularly utilized to protect owners/operators for construction contracts, leases, purchase orders, rental agreements, production contracts, and many other contractual agreements.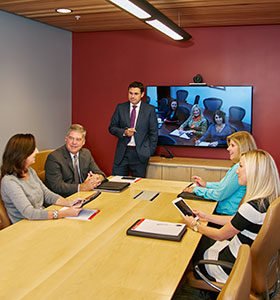 Do I really need general liability insurance?
We live in a very litigious society. In today's world even a small accident or error can quickly turn into a very large lawsuit. To prevent catastrophic financial burden, businesses and executives need the protection of:
General liability insurance
Property and casualty insurance
Workers' compensation insurance
Typically, basic liability insurance is bundled with property and casualty insurance as part of a business-owner's policy (BOP). However, when bundled, the liability insurance is often low and may not provide adequate protection depending on what type of business you operate and where your business is located.
Our in-house risk transfer specialist can help you determine your real risks and provide a comprehensive protection plan.
Companies and individuals can further help to reduce the potential for lawsuits by taking a few simple steps:
Make sure that you are setting and achieving the highest product and service standards
Maintain accurate and detailed records
Train and retrain employees and executives
Be sure your broker is providing ongoing safety recommendations and proactive risk avoidance assistance
OneGroup can help you assemble the strongest protection for your business and personal needs. It's quick, it's easy, and it's no obligation!
We make it easy for you. That's why so many people turn to OneGroup for their general liability. Save time. Save money.
Blog Post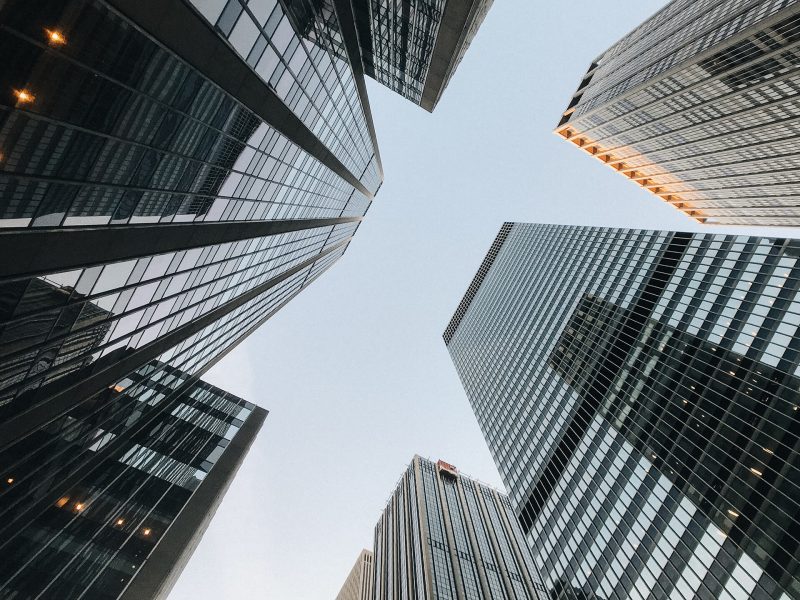 Inflation, labor markets and supply chains can significantly impact your commercial property insurance. Fortunately, you have options.
Blog Post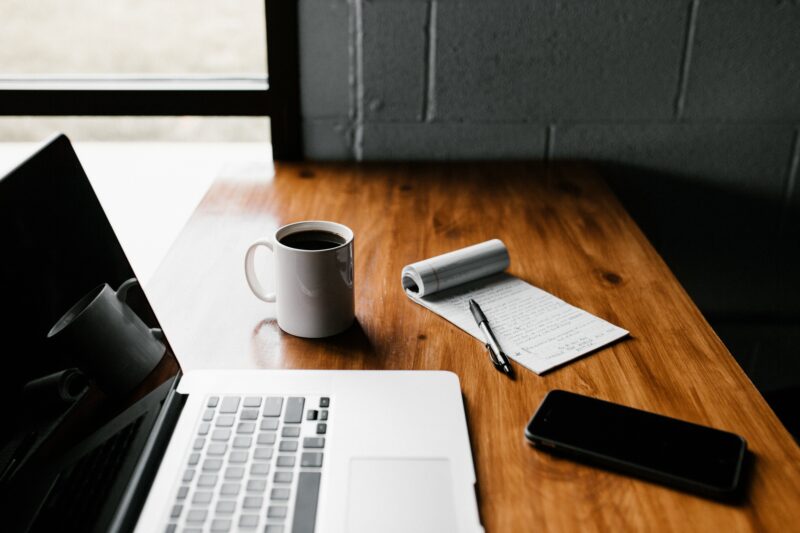 One essential protection for employers, both large and small, is commercial general liability (CGL) insurance. Commercial general liability covers the cost of claims when a business is sued by someone for bodily injury, property damage or advertising injury.