Referral rewards give us a chance to say thank you to all of our friends and associates who provide those referrals that help fuel our growth and success. Now you can earn valuable rewards for qualified referrals while saving your clients and friends money.
How it Works
Scroll to the form below.
Fill in the information needed to contact you and to contact your referral.
Click the Submit My Referral button
Your referral will be contacted within 24 hours
Your $10 gift card will be sent out by the Friday of next week.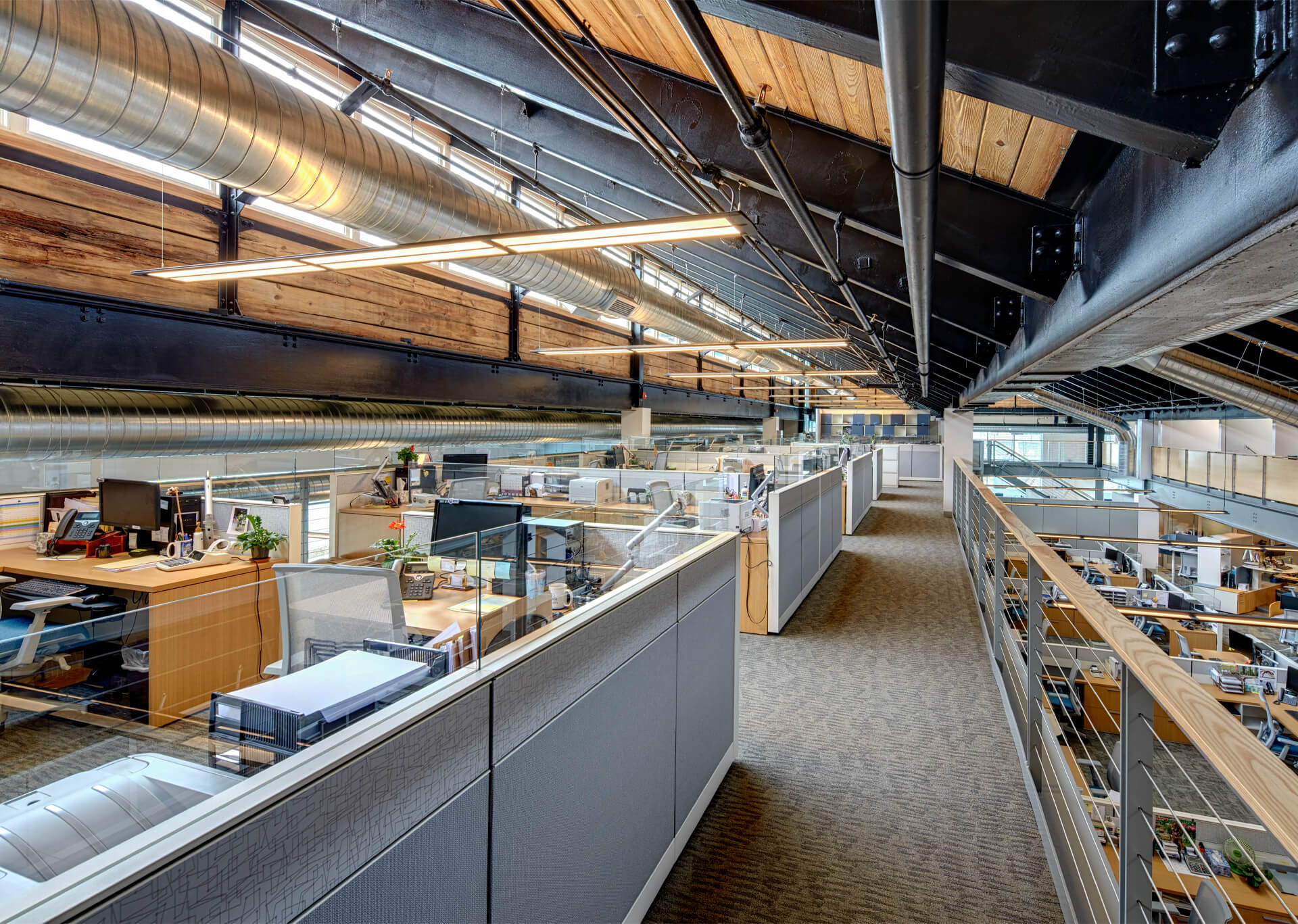 For Immediate assistance call 321–253–9000
OneGroup will respond during hours of operation. Coverage cannot be bound or altered and a claim cannot be reported without confirmation from a representative of OneGroup.