Are You Sure You're Safe From a Cyber Attack?
Cyber attacks are dramatically increasing in frequency while cyber attackers continue to increase their skill, stealth, and ambition. There are more ways than ever to fall victim to an attack, and the cost of an attack has multiplied by more than ten since 2019. (And that's just the extortion price.)
A good cyber policy will help you cover the cost of that extortion, plus any combination of the following:
Business interruption costs
Repairs to breached systems and equipment
System upgrades (if your existing hardware/software is at risk)
PR costs – notifying affected customers, reputation repair
Restoring lost data
Forensics/investigation fees
Legal fees
Resources and services to prevent attacks in the first place
Remember: not all policies are created equal. Read your policy carefully to truly understand what it covers and what it doesn't, or work with an expert who can explain your options to you.
We make it easy for you. That's why so many people turn to OneGroup for their cyber insurance. Save time. Save money.
Blog Post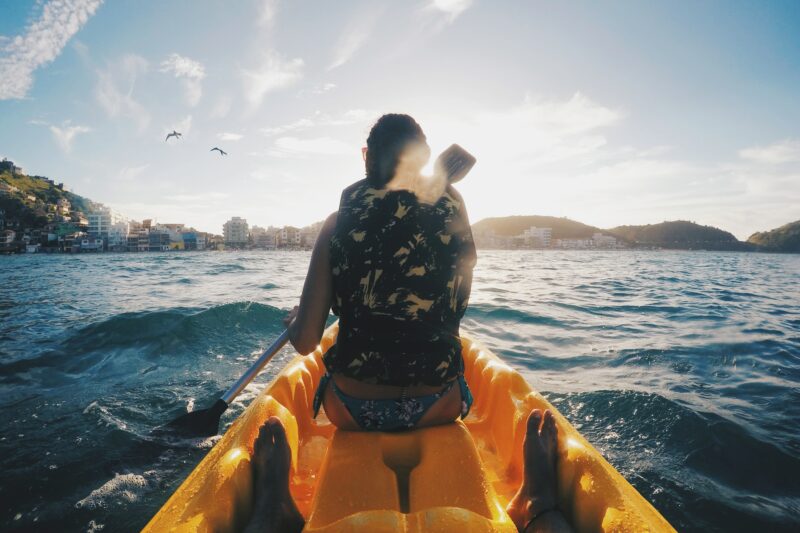 OneGroup is proud to support small businesses through our OneSelect program. Located in Utica, New York, High Peaks Cyber is a small business focused on using technology to make us all safer.
Blog Post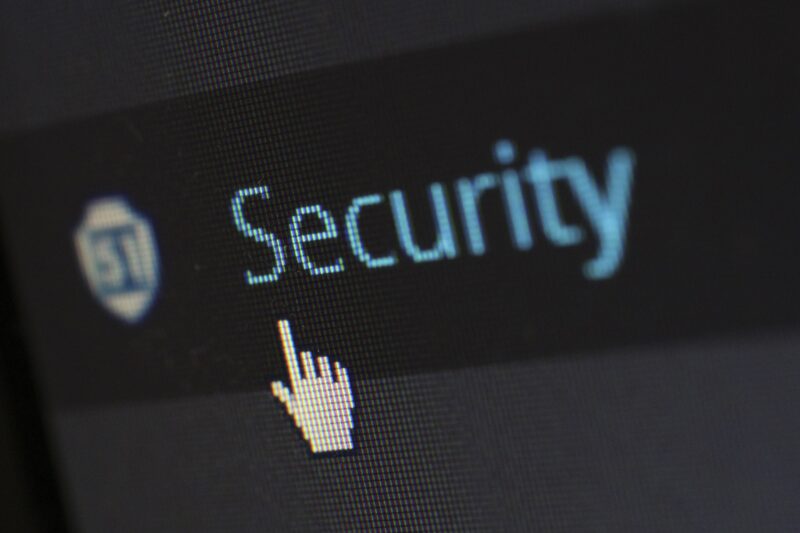 Small businesses are targets for Cyber-attacks. There are multiple things to look out for, phishing attacks, human error, and lack of security.