Challenge and Risk are Inevitable.
Egg producers are experiencing a challenging insurance market. Many insurers are reluctant to write coverage or are raising premiums due risks inherent in the egg industry including dust, wood frame construction in PC9 towns, manure handling, building density, controlled environment exposure, and cyber threats just to name a few.
WHAT CAN YOU DO?
Work with risk experts who understand the egg production business to create a robust, ongoing risk mitigation and loss control process that make your business more insurable. Negotiate manuscript coverage forms with carriers to address your unique industry risks.
A pro-active approach to managing your risk and working closely with underwriters allows reluctant carriers to write coverage and significantly limit rate increases. We effectively reduce your total cost of risk!
MEET THE EXPERTS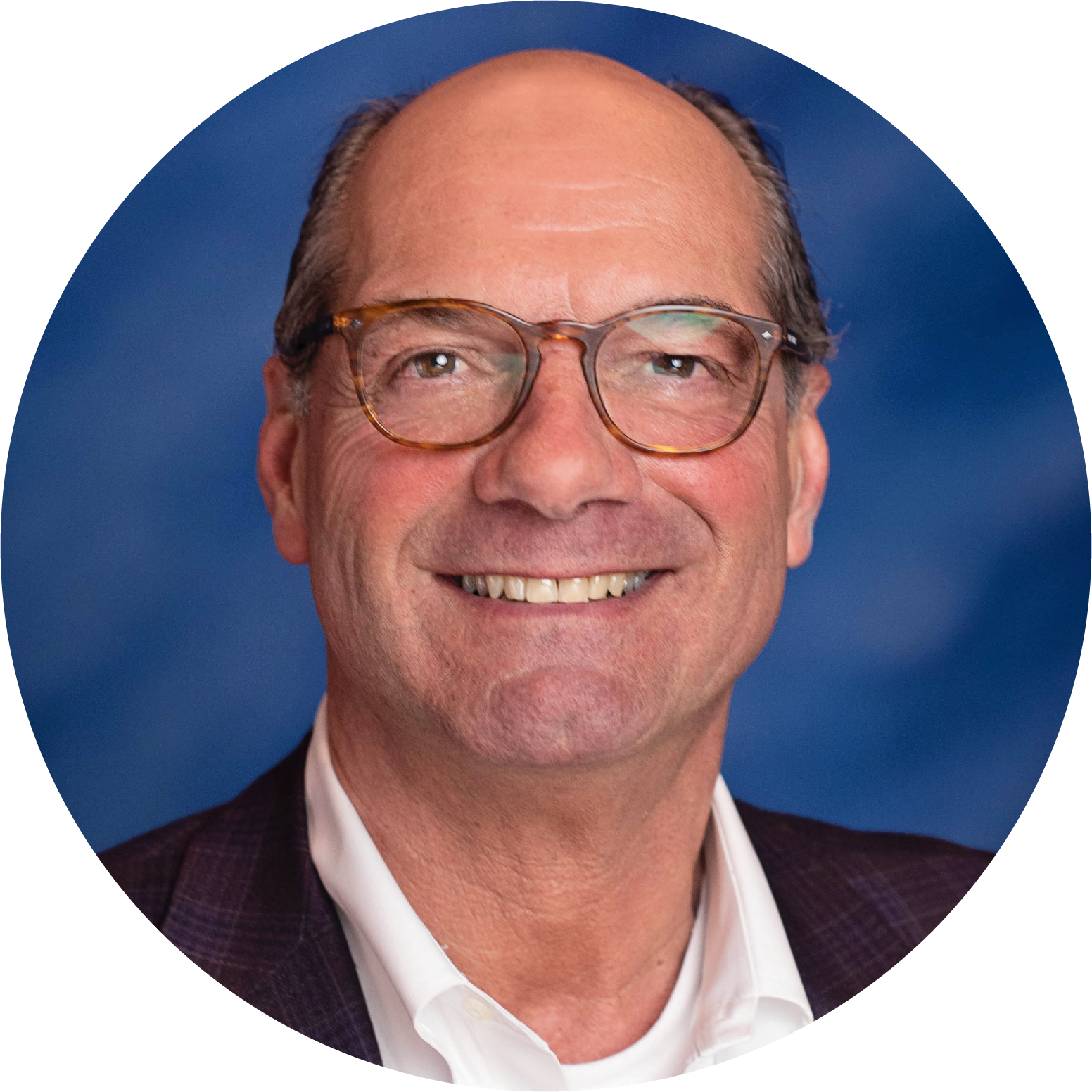 Thomas Gregory
Regional Director, New England
Thomas "Tig" Gregory, III has been working with many of the country's leading agricultural, food processing, manufacturing, biotech and transportation companies for over 30 years.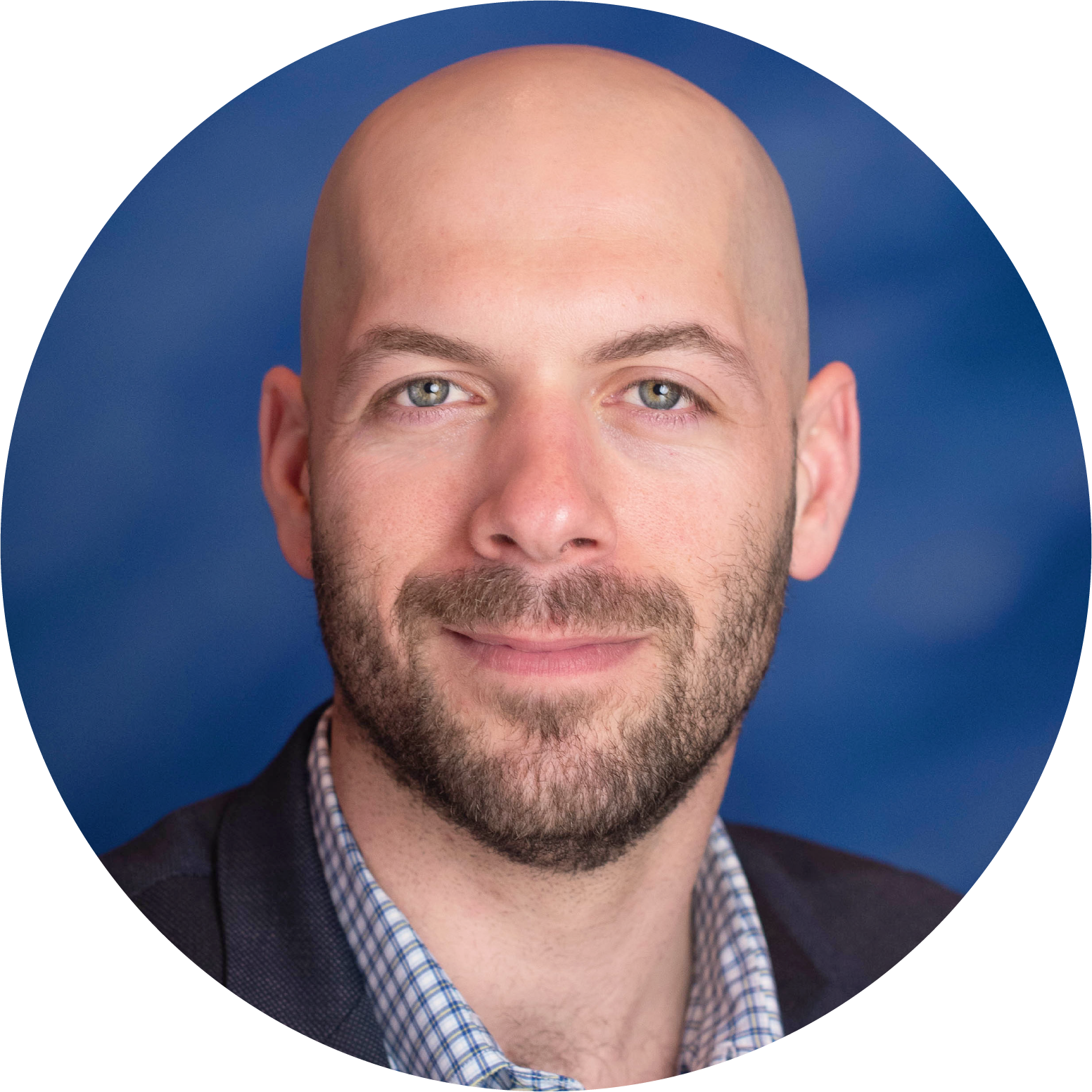 Andrew Gregory
Regional President, New England
Working alongside Tig for over ten years, Andrew strives to deliver excellent and personalized service to his clients and demonstrates the value of reviewing and understanding a client's total cost of risk.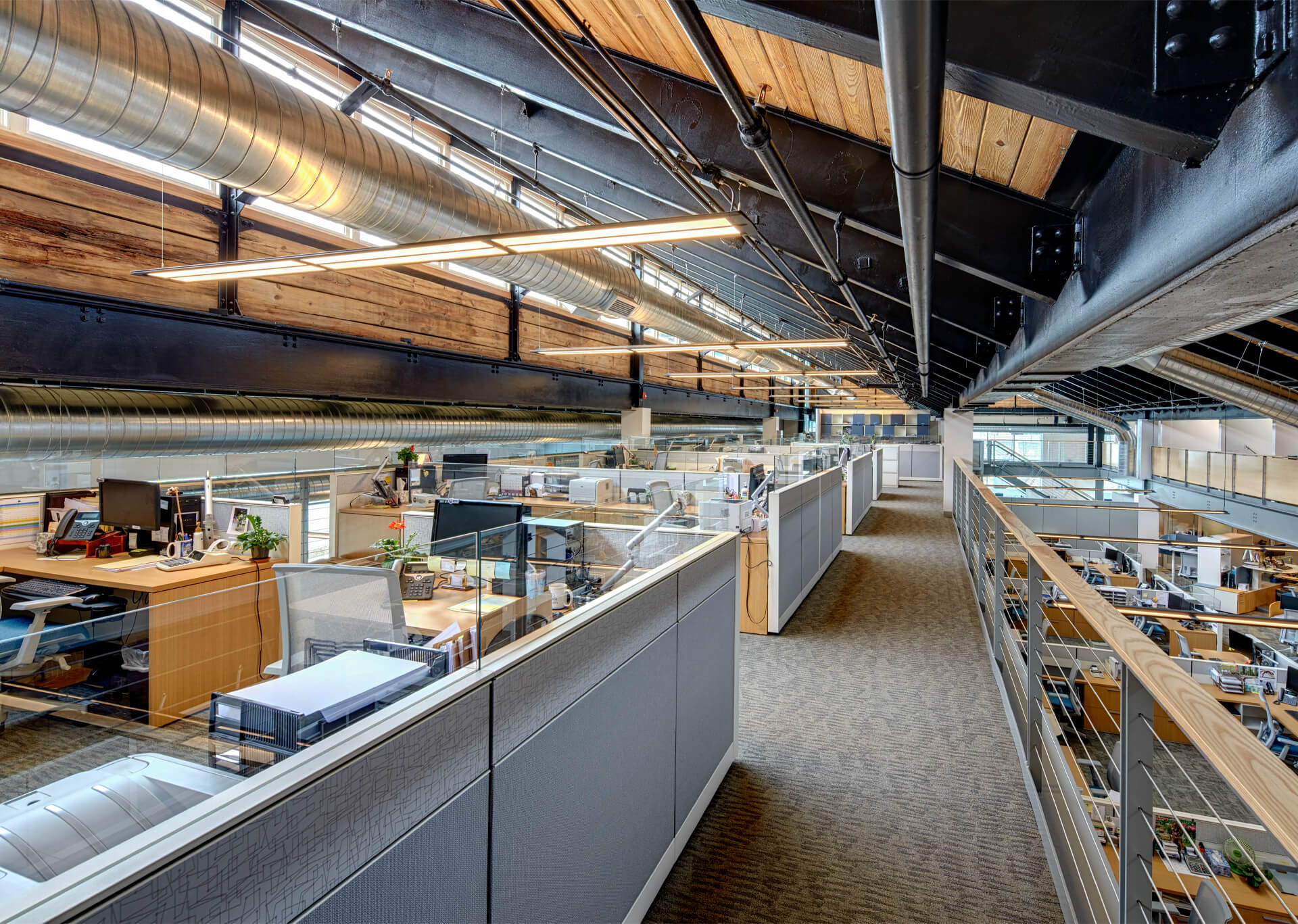 ONEGROUP EXPERTS ARE READY TO HELP
Fill out the form below and an expert from OneGroup will contact you.
For Immediate assistance call 1-800-268-1830
Coverage cannot be bound or altered and a claim cannot be reported without confirmation from a representative of OneGroup.