We're here for you.
Welcome to OneGroup, one of Florida's fastest-growing insurance agencies. Many trusted agencies across the state of Florida have recently joined OneGroup including: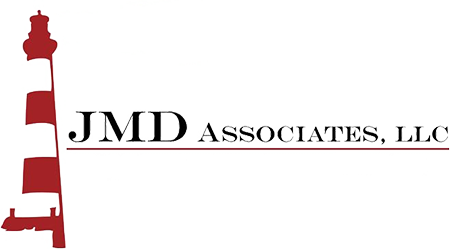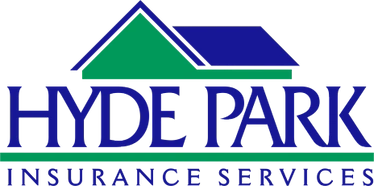 We now have locations in Melbourne, Tampa, Naples and Boca Raton, and are actively seeking to partner with more agencies across the state.
A critical reason for our rapid growth, especially during these challenging times in the insurance industry, is that our highly knowledgeable agents take the time to explain the forces affecting the industry and thus, their insurance coverage and rates. They invest the time to educate our clients regarding their insurance options in order for them to make the best possible decision in helping them to protect their valuable assets.
Equally important, our growing footprint allows us to offer our clients more options for coverage including access to more than 60 top rated carriers.
A history of customer-focused service.
NuVantage Insurance, now a OneGroup company based on Melbourne, Florida and location of OneGroup's Florida service center, was voted Brevard County's Best Insurance Agency. NuVantage alone boasts over 60 years of combined experience in the insurance industry.
The JMD Associates team is like minded when it comes to outstanding customer service. Voted by Expertise.com for Best Car Insurance Agency in Boca Raton, focusing on providing the right coverage at the best price
Hyde Park Insurance Services, founded in ? , built an enviable reputation in the Tampa region for customer service and attention to detail. Now, as a OneGroup company, the Hyde Park team has access to vastly more carriers and expertise.
Why our growth matters to you.
As a Floridian, you know first-hand how volatile the insurance market is in the state. OneGroup's strategic locations and growing team of insurance professionals, along with our scale affords our clients more options in coverage, savings and expertise. All of which means we can take the stress out of buying the best insurance products to protect your assets.
OUR MISSION
OneGroup's mission is to create ONE company, working as ONE team, with ONE focus, and ONE mission: to serve each client as our ONE client.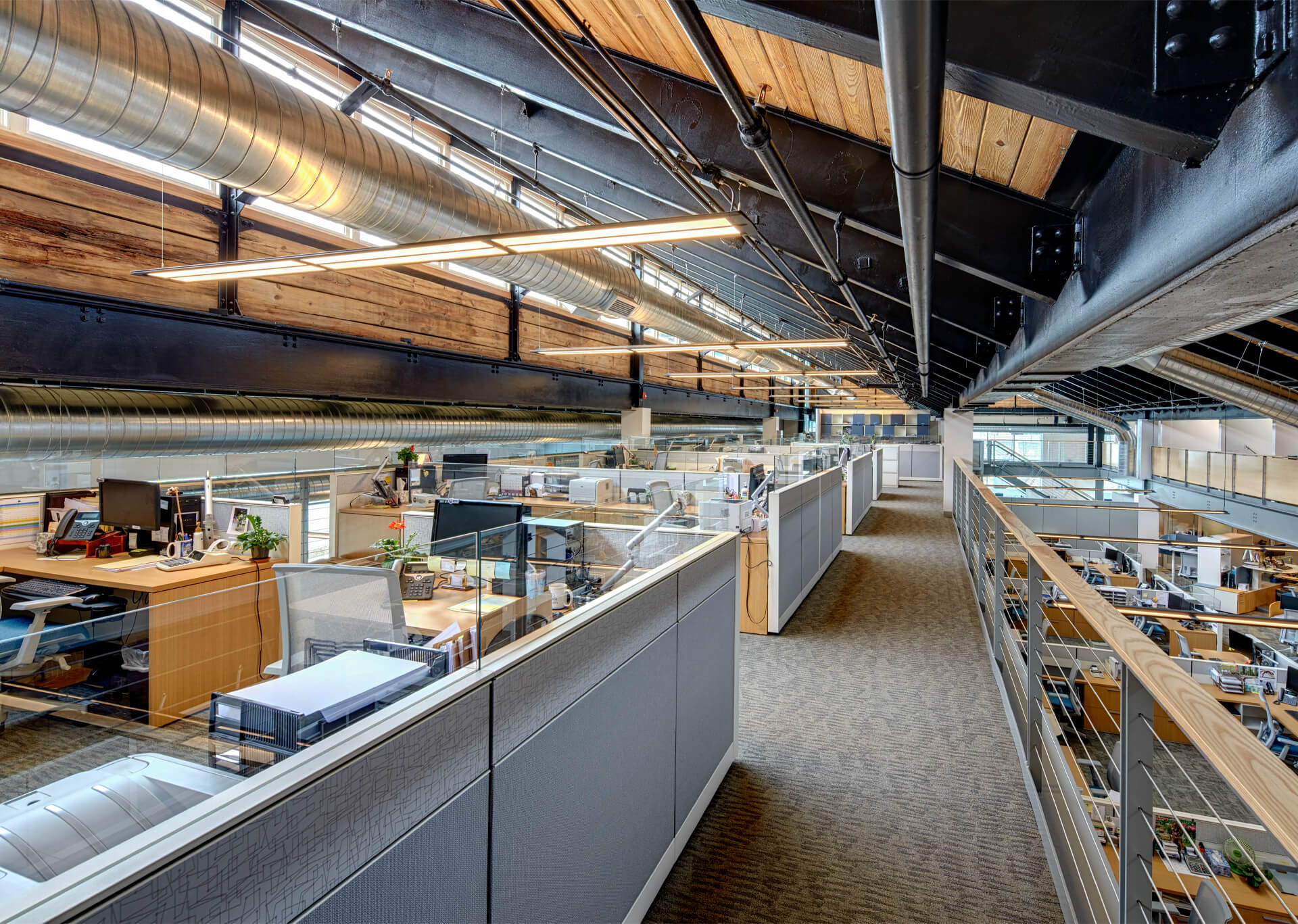 ONEGROUP EXPERTS ARE READY TO HELP
Fill out the form below and an expert from OneGroup will contact you.
For Immediate assistance call 1-800-268-1830
Coverage cannot be bound or altered and a claim cannot be reported without confirmation from a representative of OneGroup.