The agricultural industry can face problems that even the most experienced farmer or agricultural executive may have trouble anticipating.
That is one reason that Thomas Gregory Associates Insurance Brokers, A OneGroup Company (TGA) does not issue generic, off-the-shelf insurance policies. We work to understand the unique requirements of each food grower, manufacturer, processor, packer, distributor, and importer. We consider ourselves members of our client's agribusiness team – just as a lawyer or accountant might be – and our clients view us as experienced and proven risk managers and problem solvers.
TGA offers both property and casualty coverage solutions for agricultural businesses.
Before we issue an insurance policy, we collaborate with our clients to gain insights into specific areas of their business that might increase risk, encourage or discourage growth, or impact long-term planning. We realize that the agribusiness environment is complex, and that each decision can affect the outcome of another. TGA can help you protect your farm or facility from direct damage to property, product, and business income loss, ensuring that you have the proper resources to rebuild, repair, or replace them.
We work to remain current on the constantly evolving agricultural process and continuously strive to gain insights into each of our client's unique agribusinesses. Because it is an industry that is ever-changing, policies must evolve with both the individual business and the industry.
Whether you have barns of laying hens, cold storage for frozen berries, or controlled atmosphere warehouses of harvested produce, we will work with you to uncover all nuances that your insurance coverage requires for your specialized agribusiness.
We make it easy for you. Save time. Save money.
Blog Post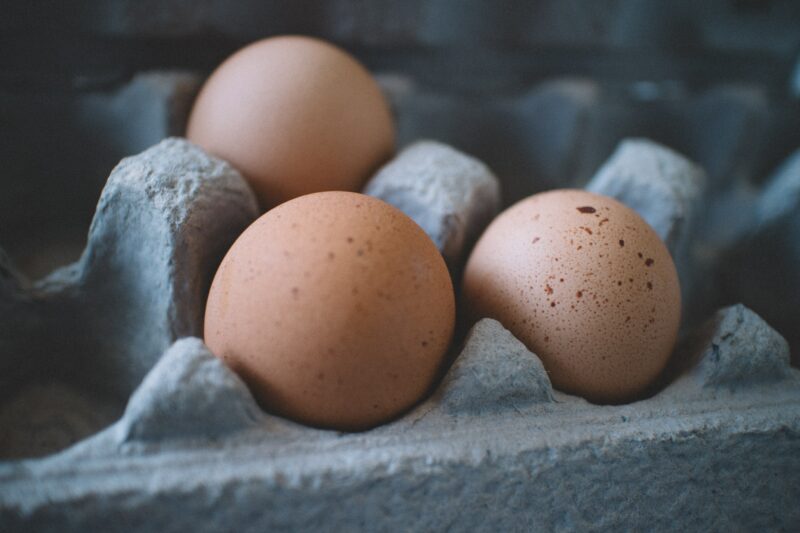 Supply and demand issues have affected many industries the last few years. Earlier this year, it was felt by the egg industry, consumers and producers alike. Get an inside look on the egg production industry and the risks they face with Thomas "Tig" Gregory, III, an expert on the industry.