Renters Insurance Protects Everything You Own
Even if you don't own the house or apartment where you live, you still need insurance protection for your personal belongings. Renters insurance can protect your personal property against fire, theft and vandalism, and other causes of loss.
Imagine if your apartment was robbed or your neighbor's apartment next door caught fire and your apartment and contents were damaged by water and smoke. Your landlord's insurance policy won't pay to replace your property. That's where the correct renters insurance protection can spare you the cost to replace that which was lost or damaged! Plus, your renters insurance can cover items like electronic equipment, sporting goods and other things that you take away from your home.
Your renter's insurance policy will include:
Personal Property Protection — Covers the loss or damage of your possessions.
Family Liability Protection — Provides legal representation and protection against judgments.
Guest Medical Protection — Covers medical costs for visitors injured at your rented home
Additional Living Expenses — Reimbursement for costs of temporary housing during repairs or reconstruction
Your coverage is the same as with homeowners insurance:
Replacement Coverage — Pays the cost to replace the items that were lost, stolen or damaged.
High Value Item Coverage — Extends protection beyond your basic policy limits for expensive items such as jewelry and computers.
Your landlord is not responsible for protecting your belongings
You might be thinking "The landlord has insurance so I don't need to buy it." You aren't alone. Many people think when they move into a rented apartment or house that the landlord's insurance will pay if there was a fire, water damage from flooding or from putting out a fire in your building or one nearby, burglary or vandalism. The truth is your landlord's insurance policy likely won't pay you anything for the loss of your personal property.
Your personal property includes anything in your apartment or home that isn't physically part of the property itself. This includes clothing, jewelry, silverware, computers, books, furniture, etc. You likely have a lot of money invested in your personal property and it is clearly worth protecting.
Renters insurance offers liability protection
Another reason to obtain Renters Insurance is to protect you from personal liability. An example of this potential risk is when someone who is visiting or delivering something to your rented home falls and seriously injures themselves. She or he could sue you. Fortunately, the right Renters Insurance will cover the costs of fighting that lawsuit and any medical expenses. You can have perfect peace of mind.
A Renters Insurance Policy includes the following coverages: Personal Property (covers the loss or damage of your possessions); Personal Liability Protection (provides legal representation and protection against judgments); Guest Medical Protection: (covers medical costs for visitors injured at your home); Additional Living Expenses: (reimbursement for costs of temporary housing during reconstruction).
We make it easy for you. That's why so many people turn to OneGroup for their renters insurance. Save time. Save money.
Blog Post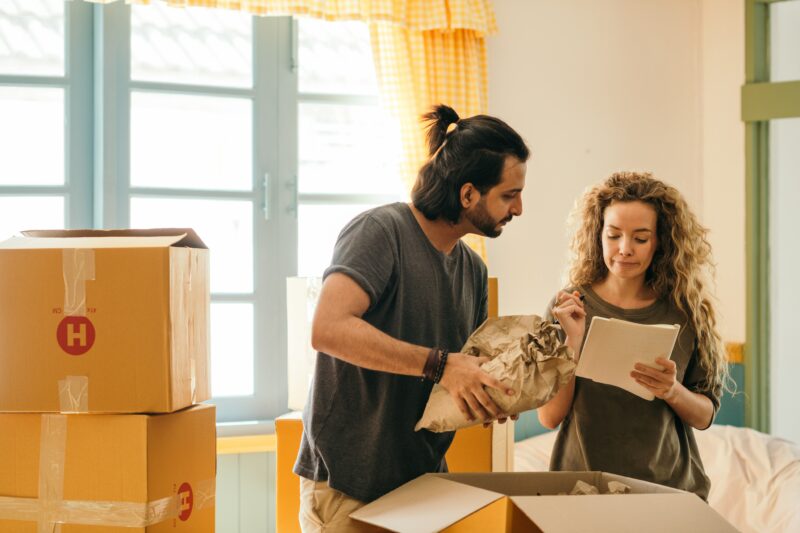 Renters often overlook the value of their own property. They also may not realize that they could be held financially liable if another person is injured while at their apartment, rented home, dormitory or off-campus housing.
Blog Post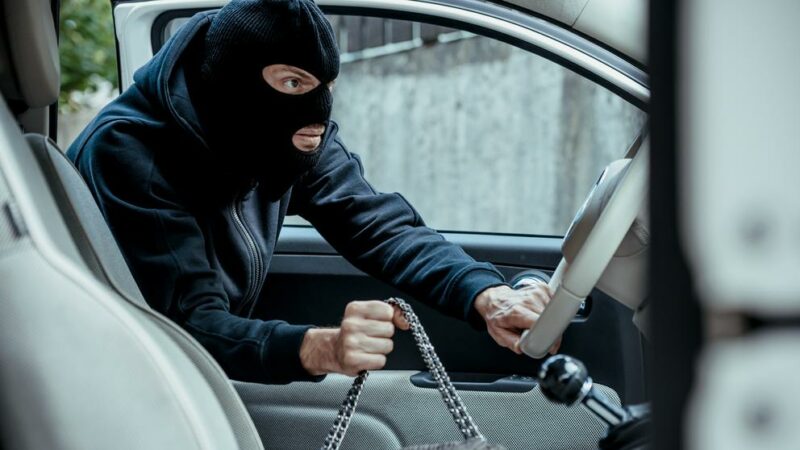 A car break-in can rattle you emotionally. Plus, you have the financial costs of repairing your vehicle and replacing your stolen valuables. Don't risk making a bad situation worse by not having the appropriate coverage for all your things.