Wedding and Special Events Insurance
While You Prepare For Your Event, We'll Prepare For Everything Else
The average wedding costs $20K to $35K* to coordinate. If you wouldn't purchase an item or vehicle for that much money without insuring it, why should your wedding day be any different?
Considering all that goes into a wedding – from vendors to venue and weather to health – it is nearly impossible to have control over all of it. This is why wedding insurance is so valuable.
Most wedding insurance contracts provide protection for:

Repair or replacement of weddings gowns & tuxedos
Lost or stolen rings
Lost deposits
Lost or stolen gifts
Missing photography and/or videography
Damage to venue property
Liquor liability
General Liability
If you are planning your big day, work with OneGroup experts to discuss the available wedding insurance options and secure the required coverage.
We make it easy for you. That's why so many people turn to OneGroup for their wedding insurance. Save time. Save money.
Blog Post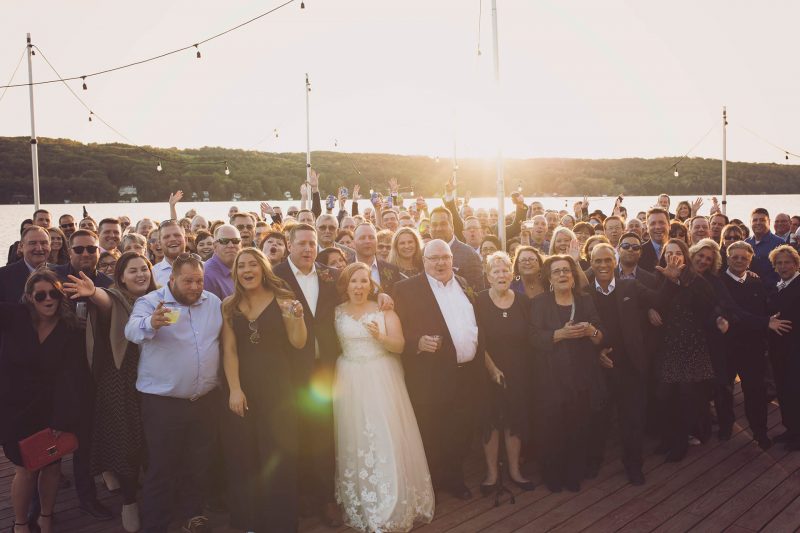 A bankrupt venue, a slip-and-fall incident involving a guest, or a gift table theft can put a negative spin on your big day and for the long-term, adding up fast.