NuVantage Insurance
NuVantage Insurance became a OneGroup company in June of 2021. This partnership will have many benefits for existing NuVantage clients, the most important being access to more insurance carriers in Florida ensuring that clients are getting the best possible coverage at the best possible cost!

As a Floridian, you know first-hand how volatile the insurance market is in the state. OneGroup's strategic locations and growing team of insurance professionals, along with our scale affords our clients more options in coverage, savings and expertise. All of which means we can take the stress out of buying the best insurance products to protect your assets.
FLORIDA LEADERSHIP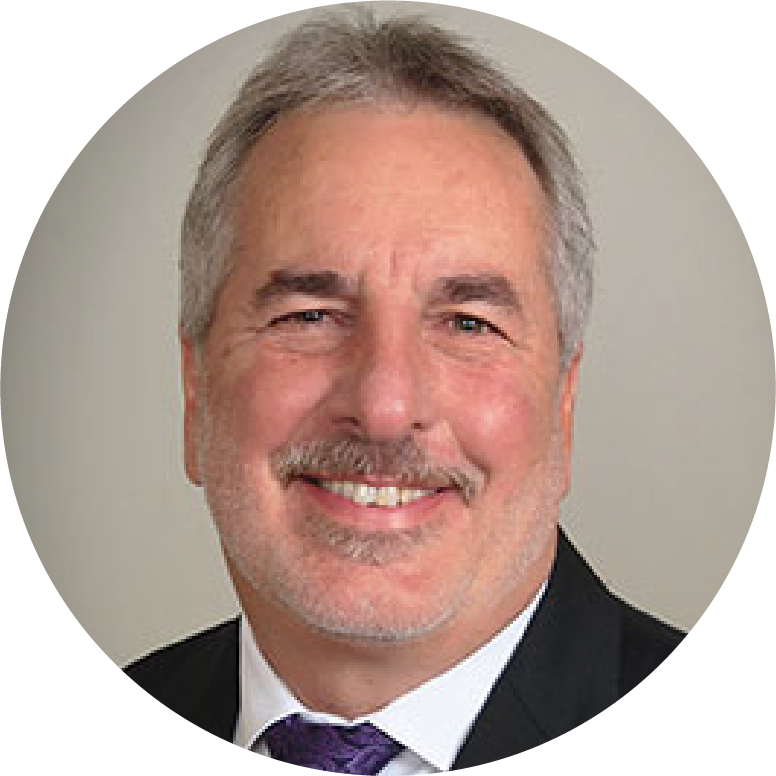 Thomas Wienckoski
President, Melbourne, FL
Tom, the founder of NuVantage in continues to be a mainstay in the business and has spearheaded the growth and operations for OneGroup in Florida.
321-446-4803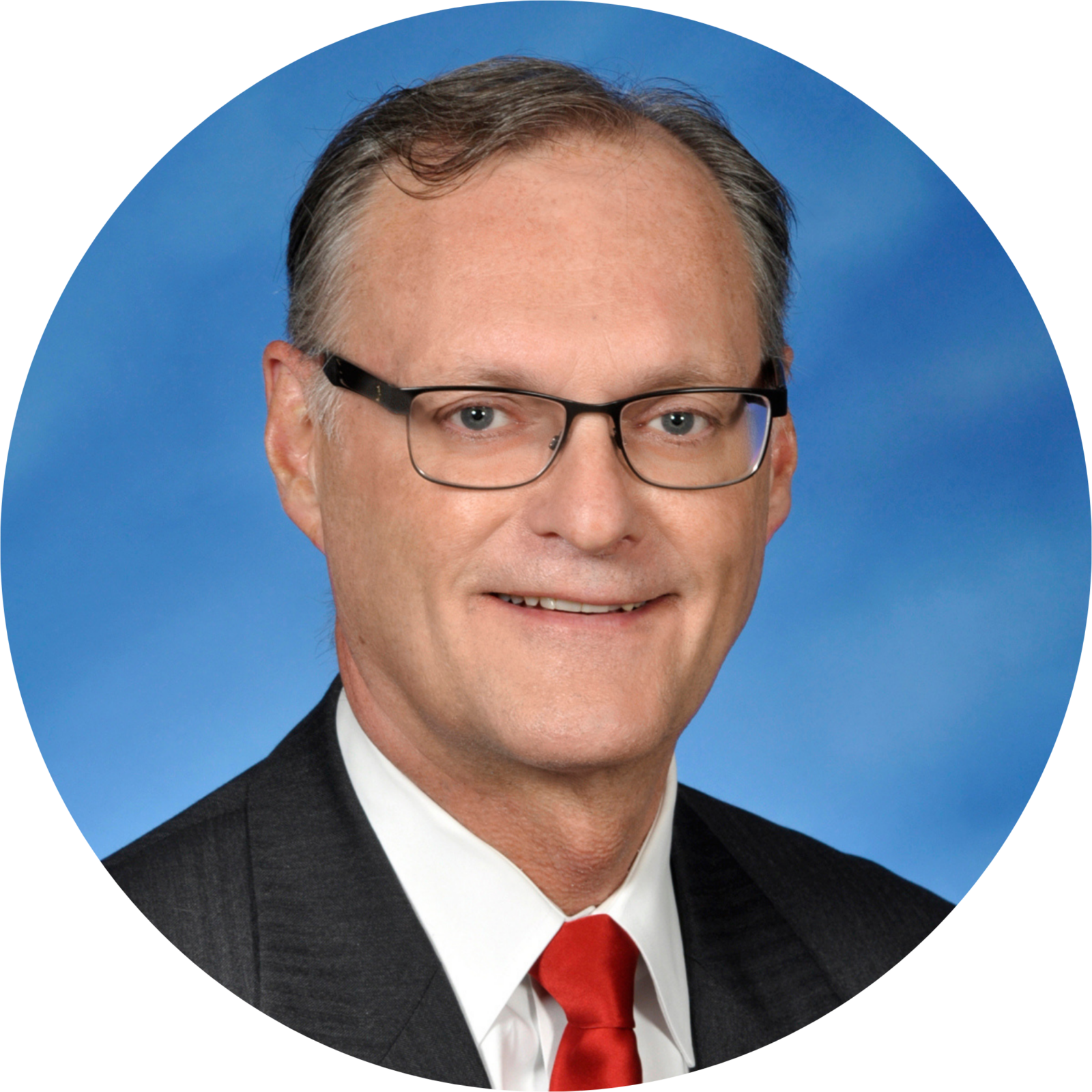 Ron Heath
Regional Executive Vice President, Southeast
Ron supports Tom in his efforts to bring OneGroup resources to the Florida Market.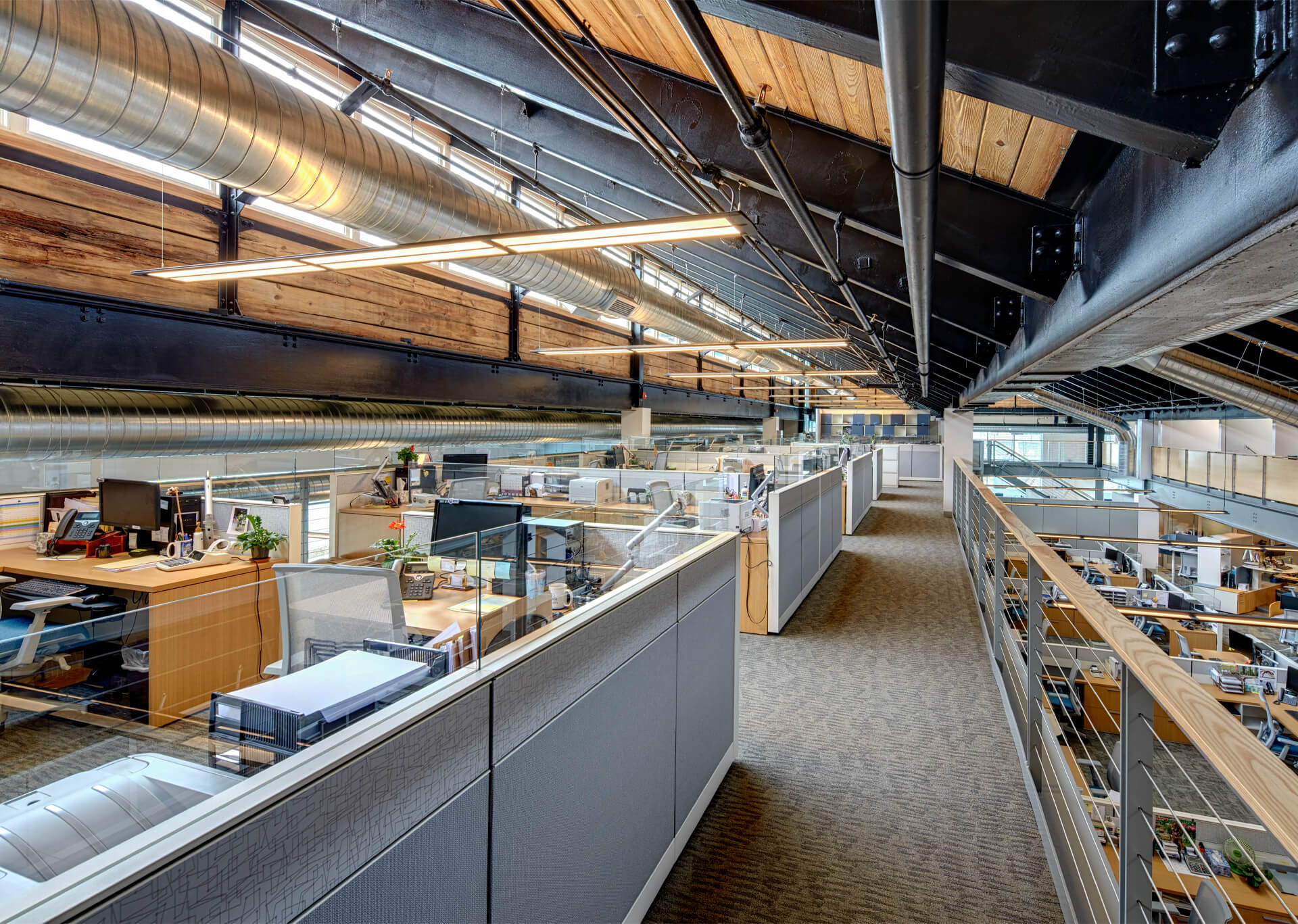 ONEGROUP EXPERTS ARE READY TO HELP
Fill out the form below and an expert from OneGroup will contact you.
For Immediate assistance call 321-253-9000
Coverage cannot be bound or altered and a claim cannot be reported without confirmation from a representative of OneGroup.