Making a Difference
One of the most important aspects of OneGroup's mission is supporting the communities in which we live and work, especially when it comes to charitable organizations. OneCommunity was created to empower our employees, across all of our locations, to give back to our communities.
OneGroup is committed to embedding the values of diversity, equity & inclusion (DEI) into the fabric of our organization. Our goal is to foster a welcoming and accepting environment for all of our communities, clients and employees.

How we support our communities
OneGroup's ONECommunity is our far-reaching community connection and our robust vehicle to give back to each of our communities across our growing footprint. In addition to direct support to so many worthy non- and not-for-profit organizations each year––over half a million dollars in 2022––OneGroup allots time for employees to volunteer their time to community support. We also invite community organizations to use our facilities for many of their functions.
ONECommunity enables OneGroup as a company to be a part of something bigger than our organization.
Organizations We've Supported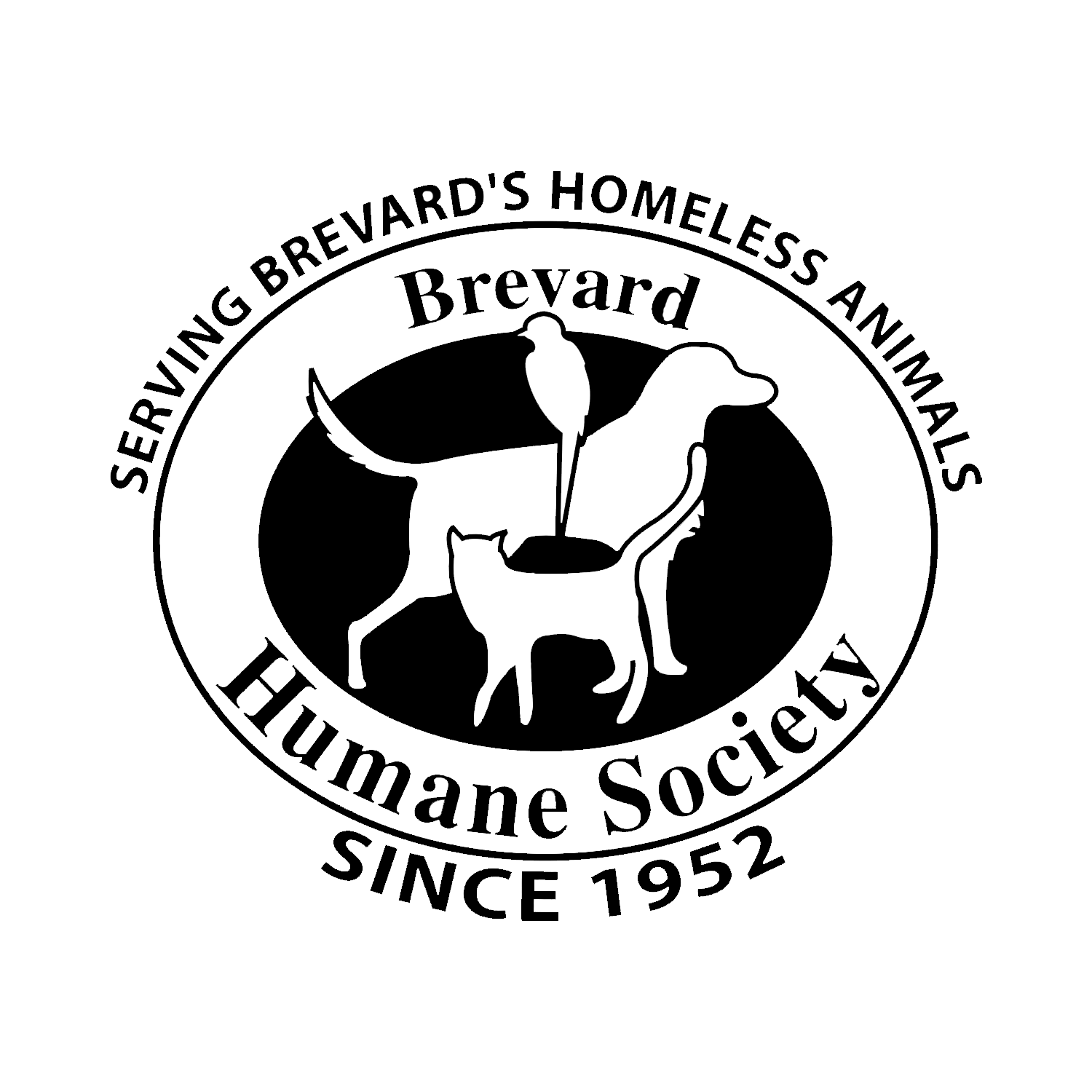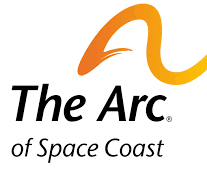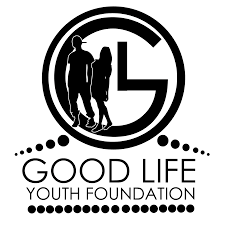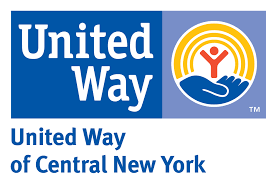 And more!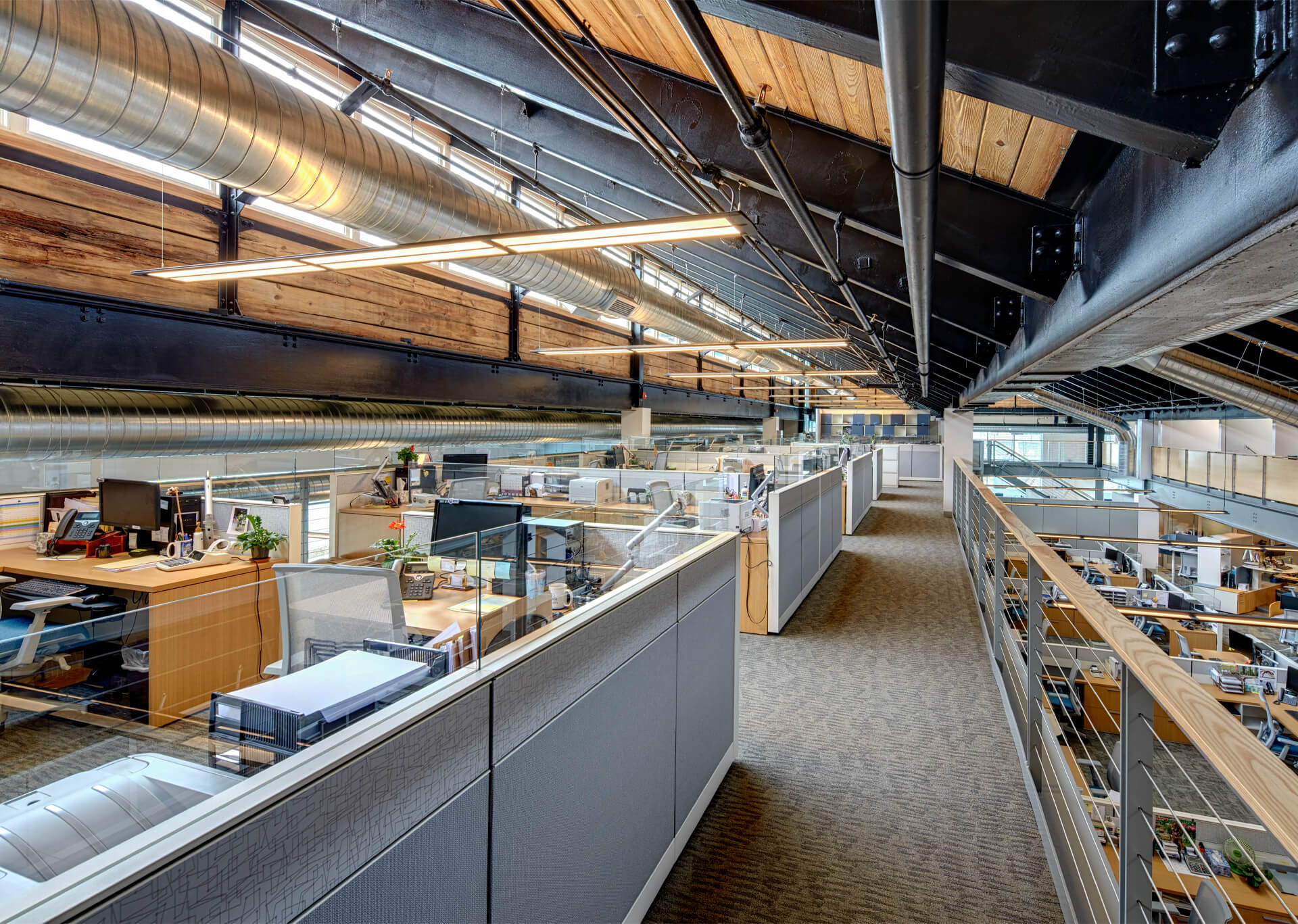 For Immediate assistance call 1-800-268-1830
Coverage cannot be bound or altered and a claim cannot be reported without confirmation from a representative of OneGroup.